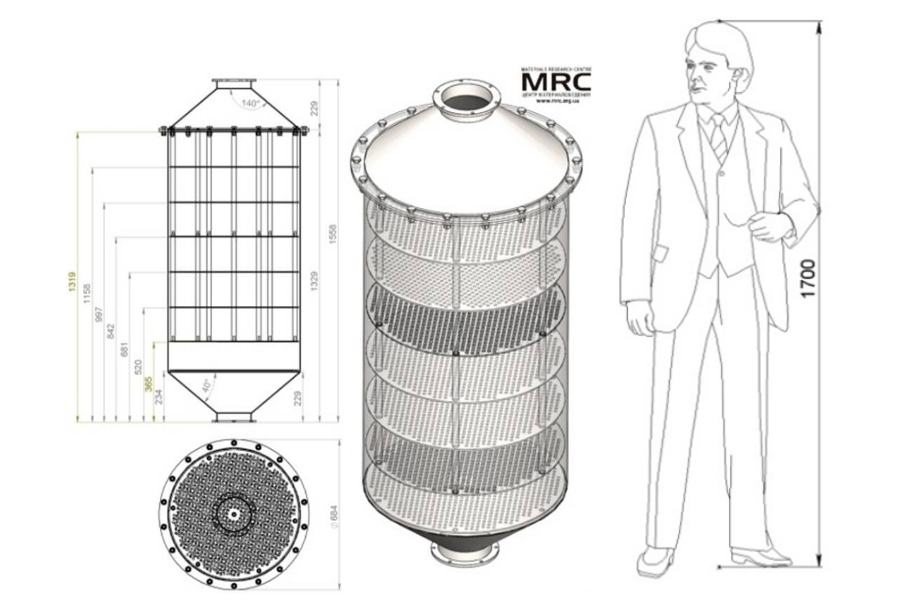 | | | | |
| --- | --- | --- | --- |
| Rus | | Eng | |
Materials Research Centre provides design and manufacture of the filters and other flue cgas cleaning systems.
Particulates, halogenides, NOx, SOx substances need to be removed/neutralised from the flue gases before releasing them into the atmosphere. Materials Research Centre provides development of cleaning technology, designs and manufactures flue gas cleaning systems for technology line
Filters are fitted in many industrial vacuum and cleaning systems for the high efficiency removal of particles and dust. provide economical, effective, highly efficient removal of large and small solid and liquid particles from gas streams. This helps protect valuable mechanical equipment and optimize the efficiency of processes.