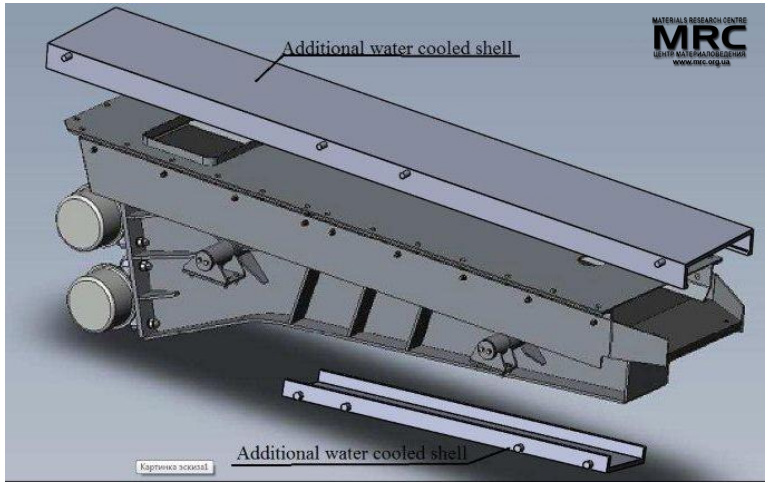 Materials Research Centre developes and manufactures vibrating conveyors and feeders for technological lines.
Vibrating conveyor consists of a trough, bed, or tube. Vibrates at a relatively high frequency and small amplitude in order to convey individual units of products or bulk material.
Can be used to convey almost all granular, free-flowing materials.