2nd International Conference on MXenes, Beijing, China on May 10-12, 2019
www.MXenes2019.org
2nd International Conference on MXenes will be held in Beijing, China on May 10-12, 2019. The conference is hosted and organized by Beijing University of Chemical Technology. 
Two-dimensional (2D) materials became the focus of material research in the past decade owing to their unique chemical, electronic, optical, mechanical, and thermal properties that are different from their bulk counterparts. These unique properties are, in part, the result of quantum confinement effect in the atomically-thin 2D layers and are strongly dependent on the layer thickness and composition. Moreover, the properties of 2D materials are highly tunable by chemical doping, strain engineering, and external fields.
While graphene is still remaining the most widely researched 2D material, the discovery of 2D titanium carbide (Ti3C2) by Drexel University researchers in 2011 added a new family of materials known as MXenes to the 2D world. In general, the term MXenes refers to a very large family of 2D transition metal carbides, carbonitrides, and nitrides with the formula Mn+1XnTx, where M represents an early transition metal, X is carbon and/or nitrogen, and T stands for surface termination (such as OH, O, Cl, or F).
Research on MXenes is ongoing in more than 40 countries, with China leading in the number of publications. Therefore, it's not surprising that the 1st International Conference on MXenes for Energy was organized at Jilin University in 2018. It attracted about 200 researchers. The 2nd International Conference on MXenes is expected to have twice the number of attendees and will also cover all areas of applications of MXenes, including but not limited to energy storage and generation, electromagnetic interference shielding, antennas, transparent conductors, gas and pressure sensors, water purification, gas separation membranes, photo- and electrocatalysis, medicine and plasmonics. Due to a large variety of transition metals and surface functionalities, MXenes' properties can be tuned by selecting combinations of transition metals, X elements, and controlling their surface chemistries. There are endless and quickly expanding opportunities for producing MXenes with desirable properties.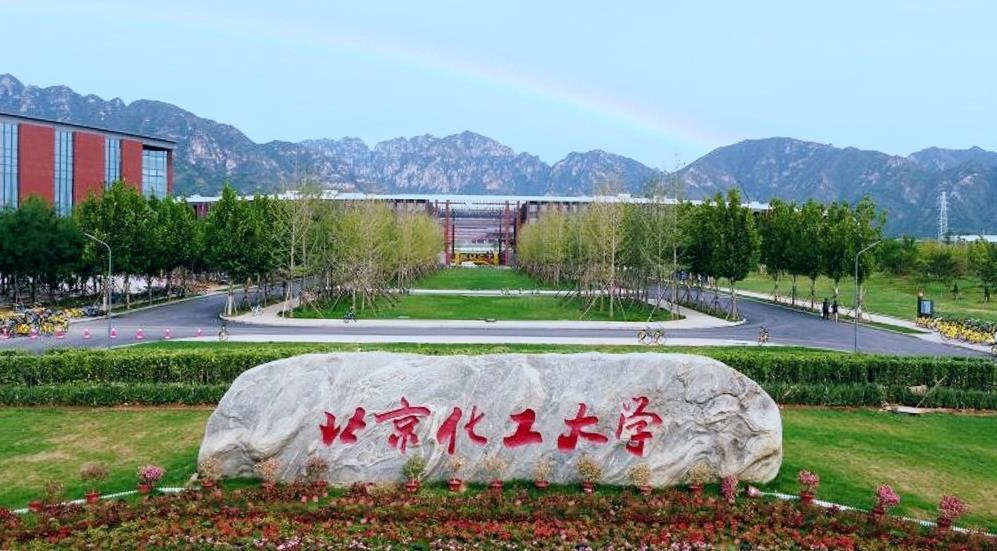 Leading Chinese and foreign researchers working on MXenes will be giving plenary and invited talks at the conference. We hope that this conference will provide a forum for scientists from all over the world, both theorists and experimentalists, to meet and share information about synthesis, fundamental properties and applications of this quickly expanding family of 2D materials.
Conference co-chairs Prof. Bin Xu (Beijing University of Chemical Technology) and Prof. Yury Gogotsi (Drexel University and Jilin University) are looking forward to seeing you in Beijing!
 Read more about the conference on www.MXenes2019.org