Chineese Government Friendship Award ceremony was held in Great Hall of the People, in Beijing on September 29, 2018, the award to the winners were presented by the Vice Premier of China Liu He. The People's Republic of China Friendship Award is China's highest award for foreign experts who have made outstanding contributions to the country's economic and social progress.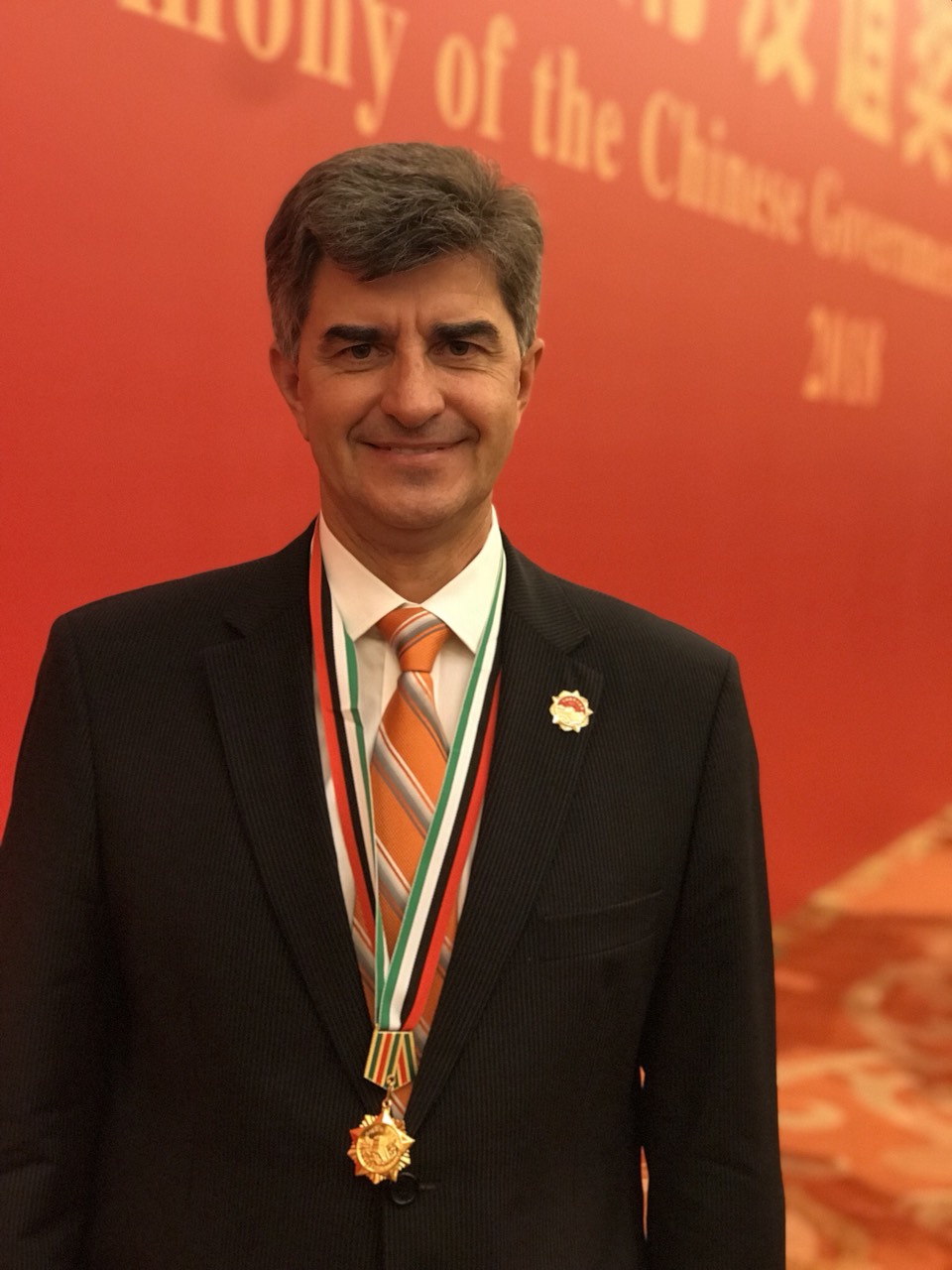 Dr. Gogotsi is Charles T. and Ruth M. Bach Professor, Distinguished University Professor and Director of the A.J. Drexel Nanomaterials Institute at Drexel University. He is also 1000 Talents Plan a Distinguished Foreign Professor at Jilin University, Changchun, China.
The award was first established in 1950s, when it was given to experts from the former Soviet Union and East European countries by the premier Zhou Enlai and the foreign minister Chen Yi. After the reopening of China, a new Friendship Award was reintroduced in 1991. Since then, the winners have been selected by the State Administration of Foreign Experts Affairs (SAFEA) under the State Council. The award is conferred as part of the celebrations for the National Day of the People's Republic of China (October 1). It is a great honor for experts to be invited to the awards ceremony and it is not only in recognition of the foreign expert's contribution to the Chinese, but also a symbol of friendship.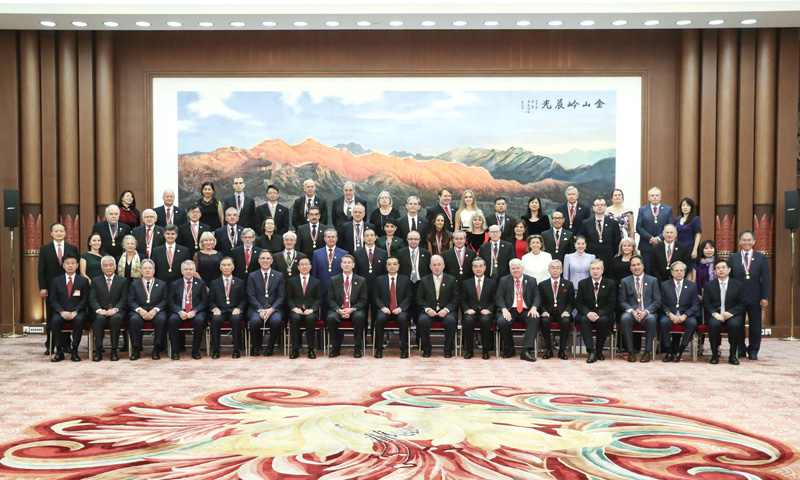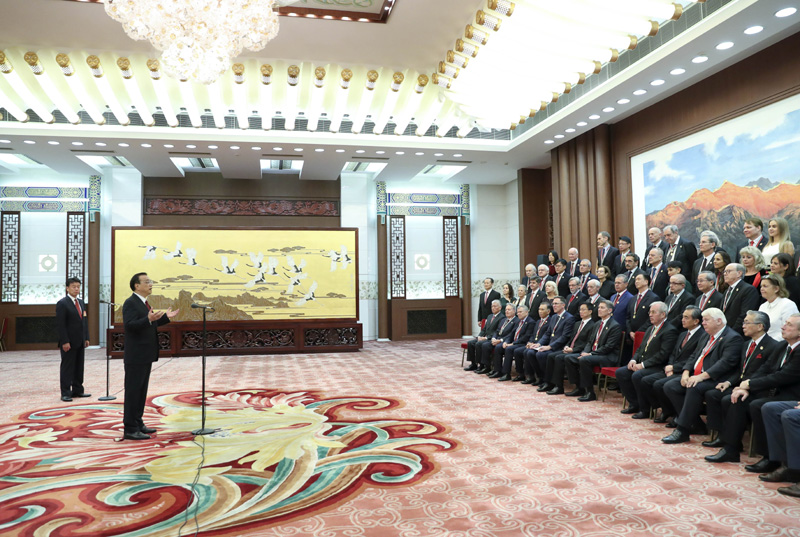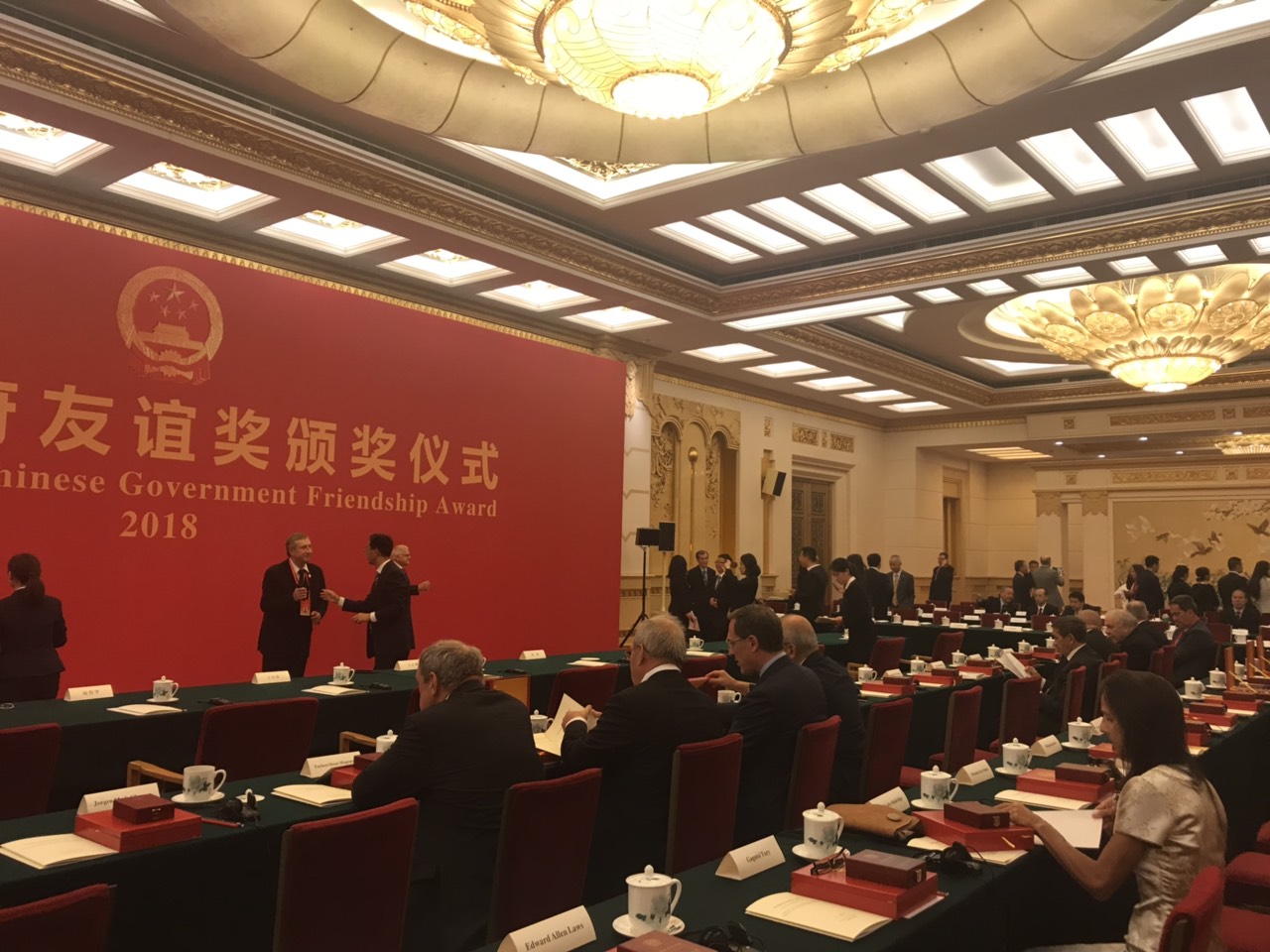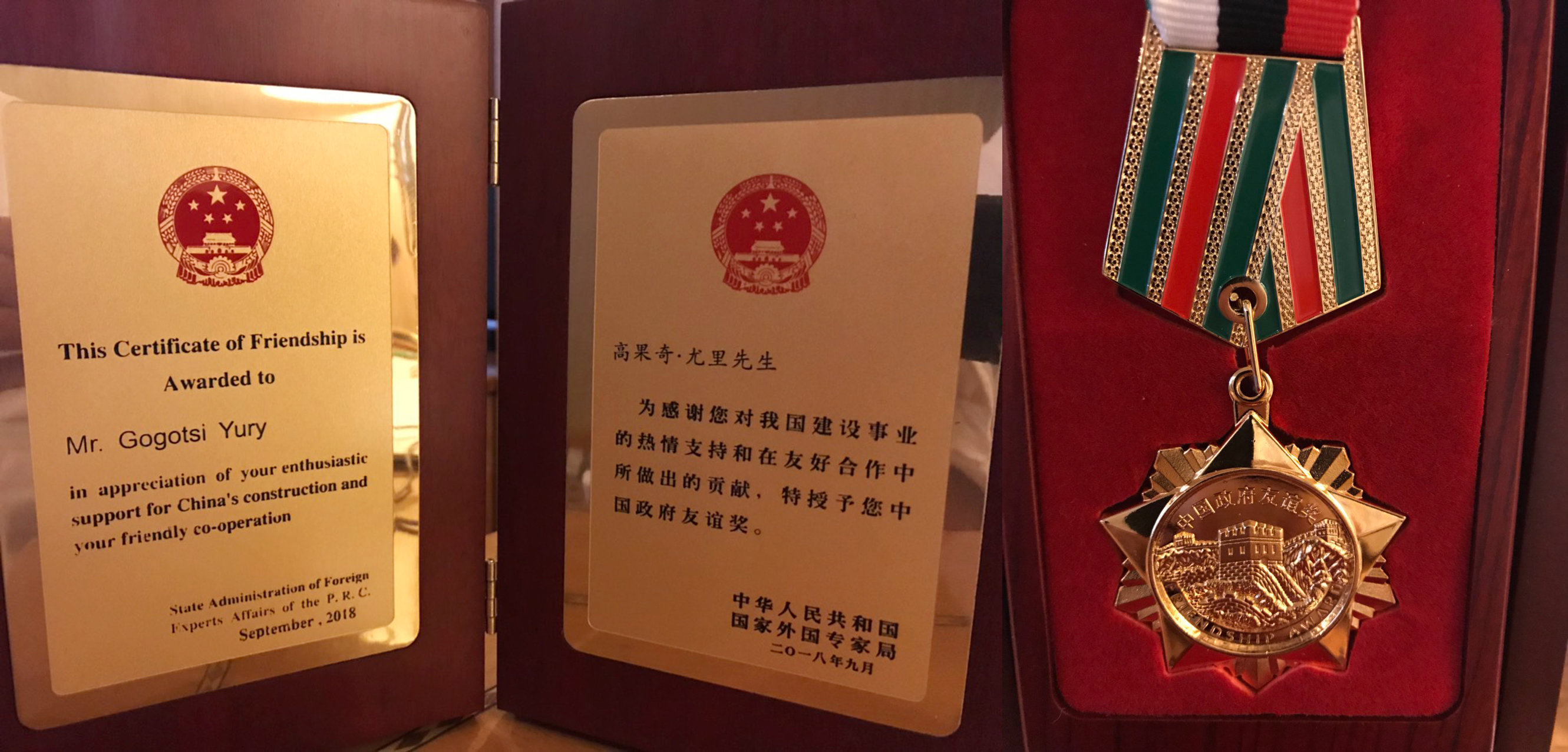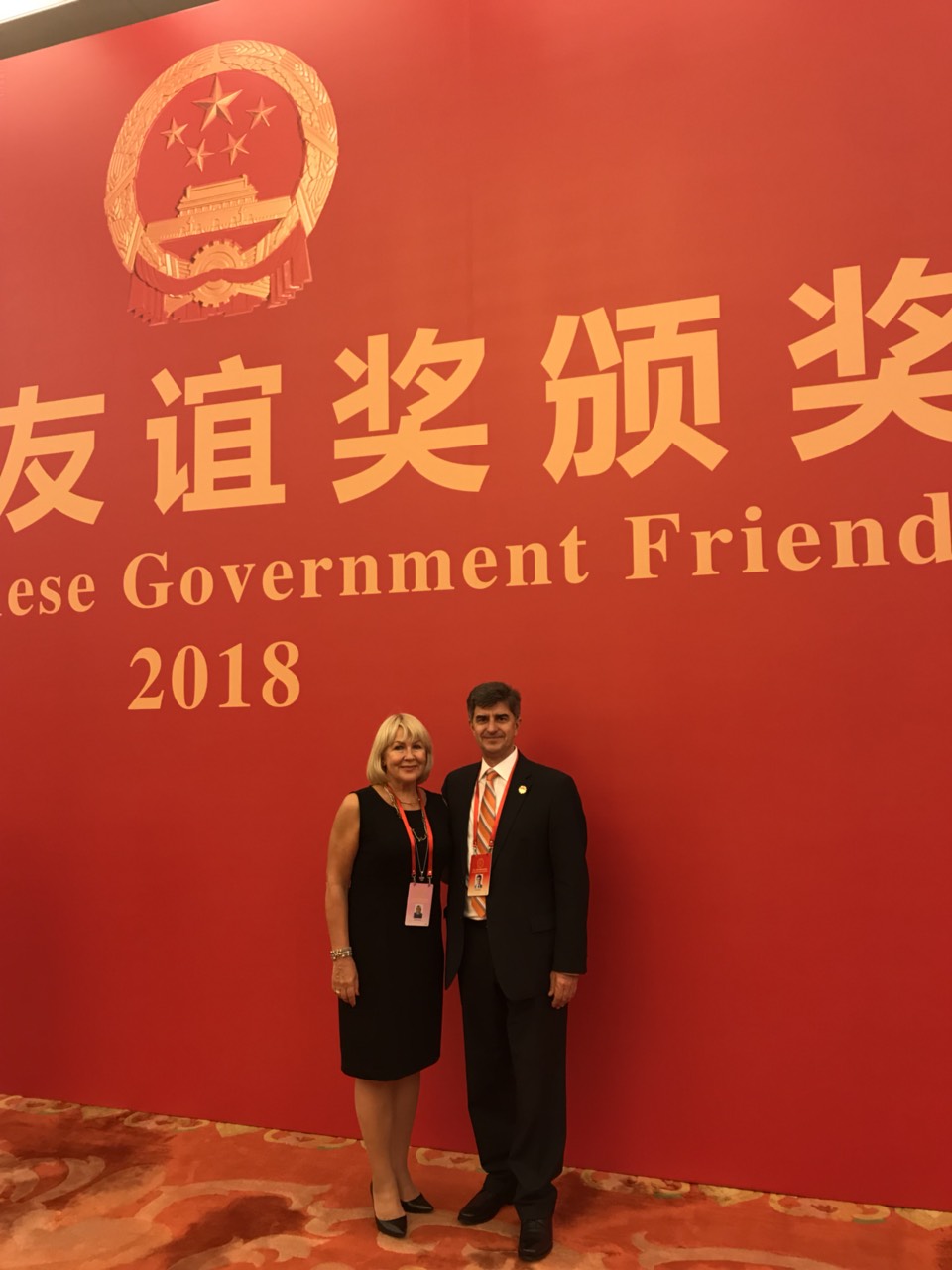 Related news:
Professor Yury Gogotsi from Drexel University, USA, received the 2017 Changbai Mountain Friendship Award from the vice-governor of Jilin Province at the National Day foreign experts reception. 
Li Yuanyuan, President of Jilin University, academician of the Chinese Academy of Engineering, announced this appointment adorning professor Yury Gogotsi the University bage and address, and congratulated professor Yury Gogotsi with this prestigious Honorary professorship appointment.