US-Czech Conference on Advanced Nanotechnology and Chemistry
17 th – 18th January 2018
 US -Czech Conference on Advanced Nanotechnology and Chemistry was held on January 17-18, 2018 in Prague by US Ambassy, Office of Naval Research Global and Palacký University Olomouc, Faculty of Science, Regional Centre of Advanced Technologies and Materials.
More than 30 speakers from USA and Czech were invited, among them also was invited outstanding scientist, professor Yury Gogotsi, founder director of Drexel Nanomaterials Institute in Drexel University, USA. His research group works on nanostructured carbons, 2D carbides and other nanomaterials for energy, water and biomedical applications.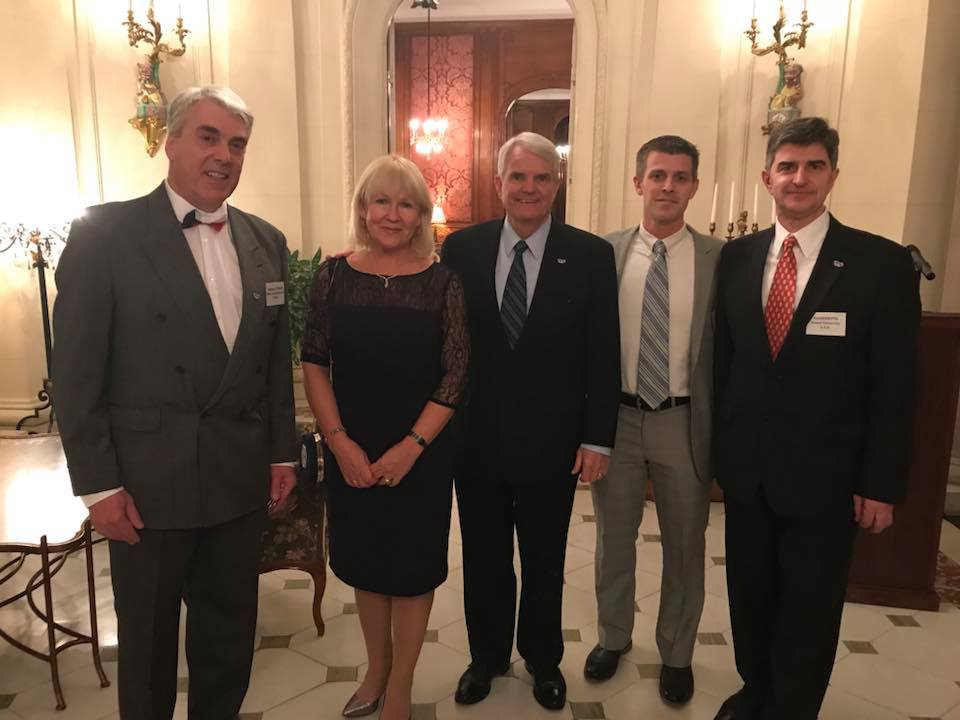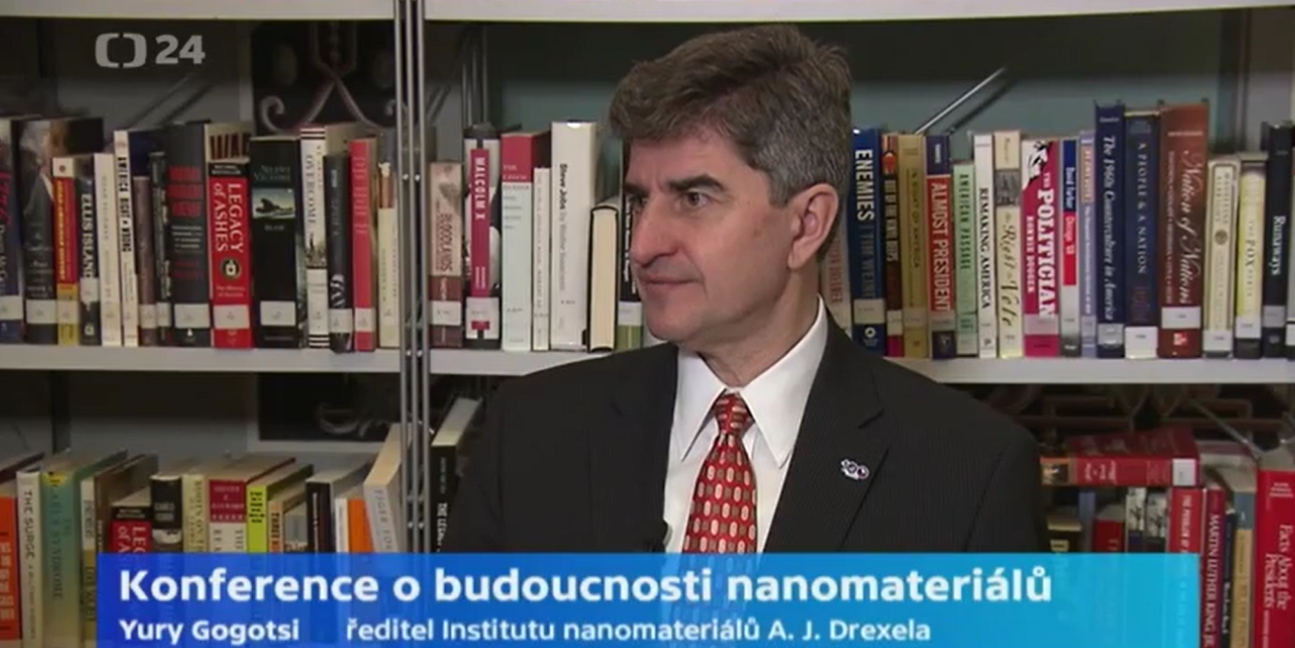 Main goals of the conference were assess each country's capabilities in nanotechnology and chemistry; Identify technical challenges for exploiting and furthering nanotechnology and chemistry; identify potential projects for US-Czech research collaboration; identify US and Czech funding sources for nanotechnology and chemistry research; kick-off celebration of 100 years of US-Czech diplomatic relations
The year 2018 marks the centennial of the founding of Czechoslovakia and the formal beginning of U.S.-Czech diplomatic relations, and the U.S. Embassy in Prague will proudly celebrate the occasion throughout the year. They will mark 100 years of U.S.-Czech relations by supporting projects focused on the U.S.-Czech friendship and history, and by participating in events around the country that highlight the U.S.-Czech partnership.
 Source: www.conference.rcptm.com