Wuhan University of Technology, Nature Energy, Nature Materials, and Nature present:
Nature Conference on Materials for Energy 2016
June 11–14, 2016
Wuhan University of Technology Conference Centre, Wuhan, China
Global energy demand is increasing dramatically, and tremendous efforts have been made to discover novel materials that advance the performance of energy-related technologies. Yet further solutions that enable more efficient, viable and sustainable means of energy generation and storage are critically needed. This conference will bring together leading international scientists with diverse perspectives to discuss today's research and development efforts on materials for energy, as well as to explore challenges and opportunities that lie ahead. The conference will feature three main sessions including electrochemical energy storage, solar energy conversion, and emerging materials and devices.
June 14, prof.Yury Gogotsi gave a talk at the Nature Journals' Materials for Energy conference on Synthesis, Properties And Energy Storage Applications of Two-Dimensional Carbides (Mxenes). 
Last day of the Nature Conference participants were invited to Closing Ceremony (including Poster Award) and Banquet in Chutian Guangdong International Hotel.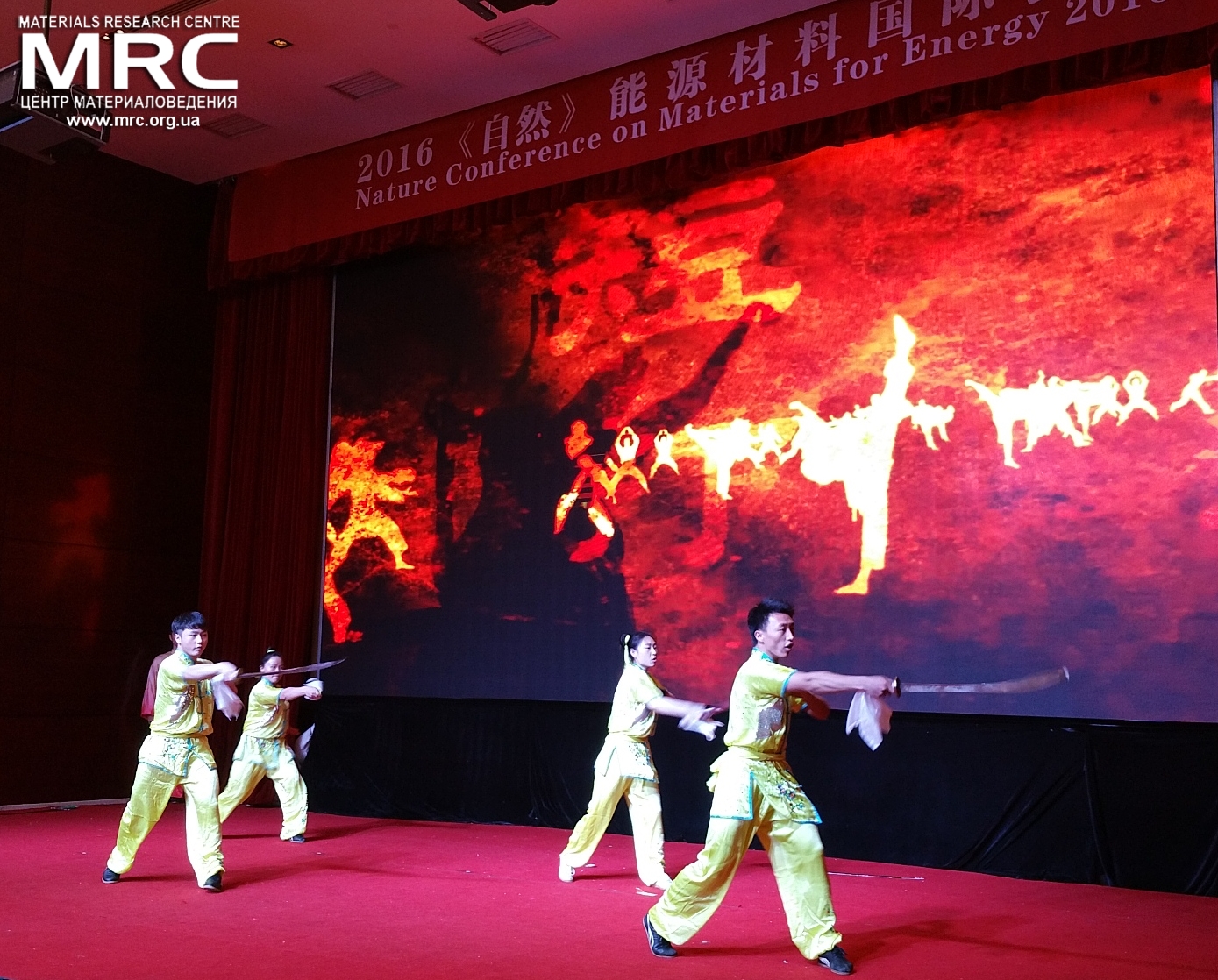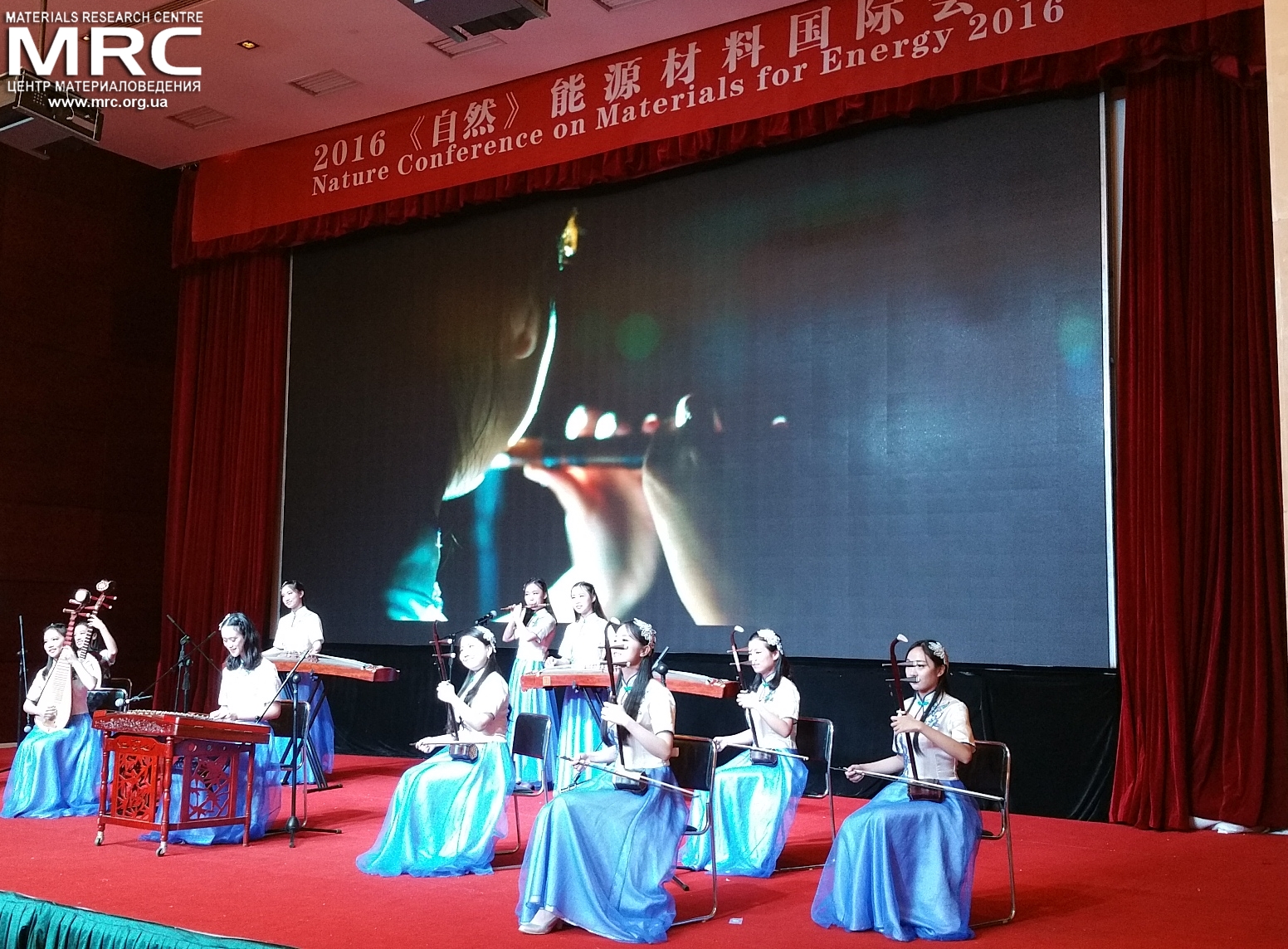 Source: http://www.nature.com/natureconferences/mfe2016/index.html