| | | | |
| --- | --- | --- | --- |
| Rus | | Eng | |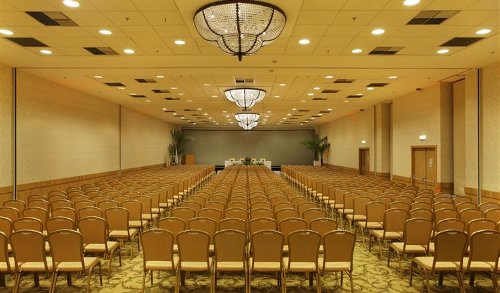 Annual World Conference on Carbon 2013 in Rio de Janeiro, Brazil, 14-19 July, 2013
Since 2000, the Annual World Conference on Carbon has been held alternatively in North America, Europe and Asia. In 2013, thanks to a special agreement between the American Carbon Society and the Brazilian Carbon Association, the conference is held in Rio de Janeiro.
The Brazilian Carbon Association gathers all carbon researchers to the first ever Annual World Conference on Carbon  in Windsor Atlântica Hotel at Copacabana Beach, Rio de Janeiro, 14-19 July, 2013.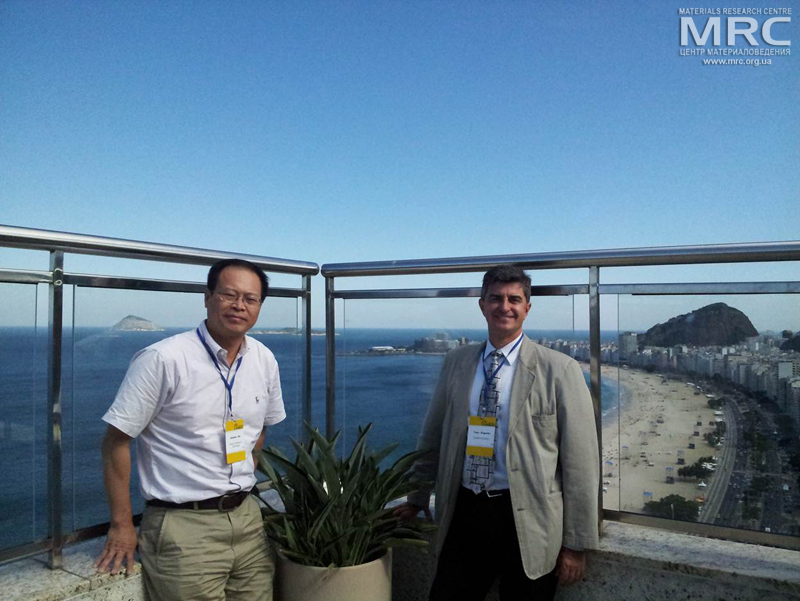 Conference Topics
- Nanocarbons (graphene, nanotubes, fullerenes, etc)
- Environment and Energy
- Porous materials and Adsorption
- Fibres and Composites
- Carbonization, Graphitization and other Conversion processes
- Characterization (carbon forms and precursors)
- Biological and Medical Applications
- Industrial Applications
World Conference on Carbon includes an interactive session that will emphasize on the porous materials and adsorptio, fibres and composites, industrial applications.
Moreover it will emphasize o the characterization including carbon forms and precursors, biological and medical applications.Some related topics and relevant issues will be discussed in the conference.People attending the conference will gain new applications used in the process of carbonization and its use.
Source: www.carbon2013.org