Our organization in Kyiv, Materials Research Center, is well aware of the needs in Ukraine now. We have a large number of contacts in almost all regions of Ukraine. Together with our partners NoviNAno Ltd and fellow Ukrainian scientists, we have organized a warehouse in Lviv, where we collect cargos and distribute them throughout Ukraine, with detailed reports confirming the delivery to the final destination, including photos of the transfer. We have transportation that can pick cargo in Poland and deliver it through a green corridor for humanitarian cargos at the Polish-Ukrainian border. Delivery of cargo from the USA to our warehouse in Lviv and its distribution to places where it is urgently needed and/or targeted delivery according to your request can be provided. In addition to Lviv, we are opening warehouses in Kyiv and in Cherkasy region, cooperating with other foundations and volunteers. If there is a large volume of humanitarian aid to be delivered, we are able to find additional warehouses in other areas. We have direct links to local authorities, territorial defense forces, Ukrainian army and medics in many Ukrainian regions and in Kyiv. We have urgent requests for help from medics, brigades of the Ukrainian armed forces, local territorial defense forces and the National police, and we will be glad to share with you the information about their current needs, so that you can purchase what is really needed in Ukraine now.
We are ready to respond promptly, as required by the situation in Ukraine. If there are individuals, foundations or volunteer organizations willing to send help to Ukraine from Europe or the United States, we are ready to accept it in our warehouses, make collection or individual parties according to your request and pass them on to those in need. All humanitarian aid, first aid, and protective gear will be delivered to the final destination.
Please contact Dr. Oleksiy Gogotsi, MRC Director:
Tel / Viber / WhatsApp / Telegram / Signal: + 380 63 233 2443, Cell phone in the USA: +1 808 203 8092
e-mail: Этот e-mail адрес защищен от спам-ботов, для его просмотра у Вас должен быть включен Javascript
Being currently on a business trip in Philadelphia, the United States, we can meet with you in person, if needed.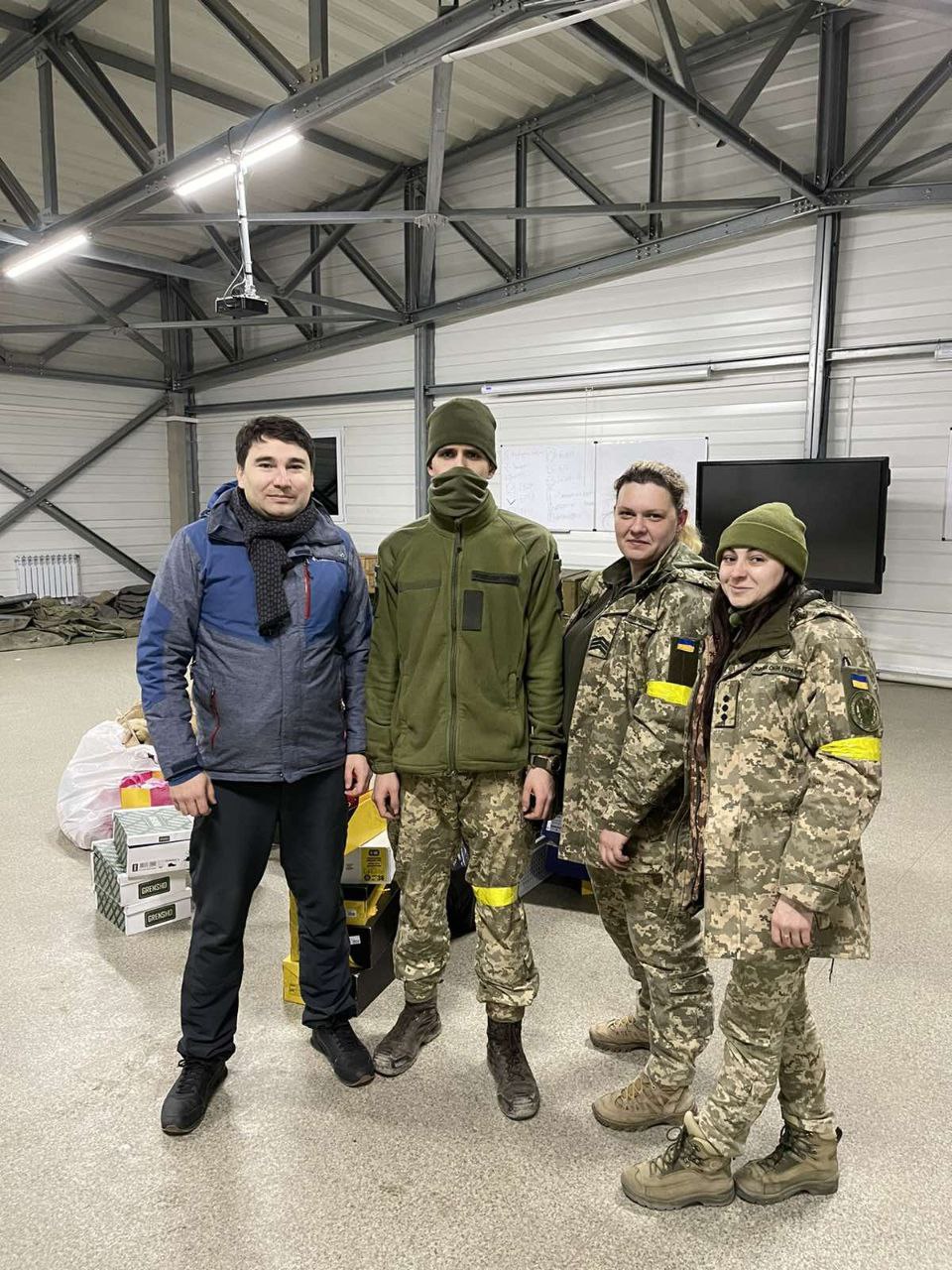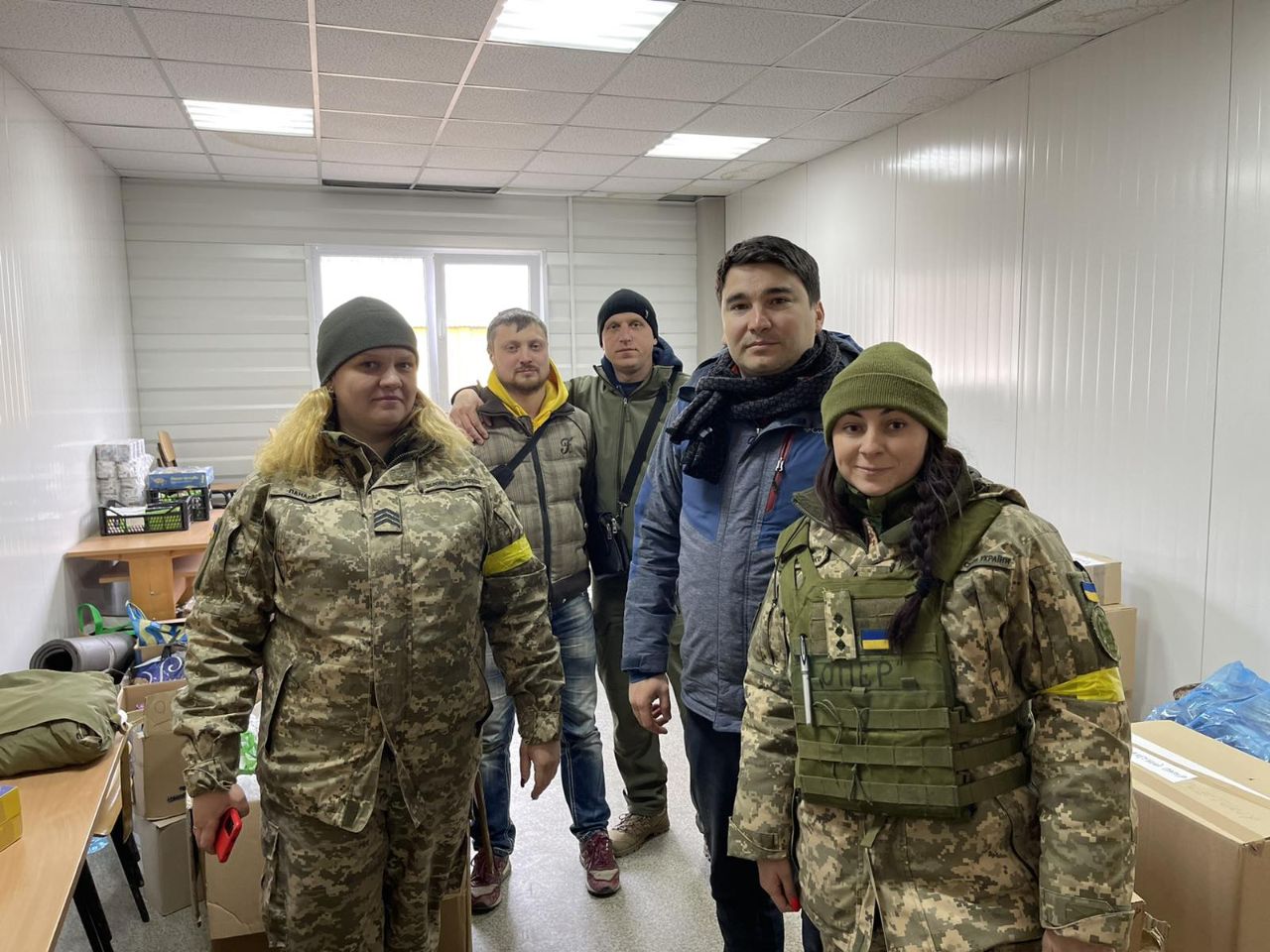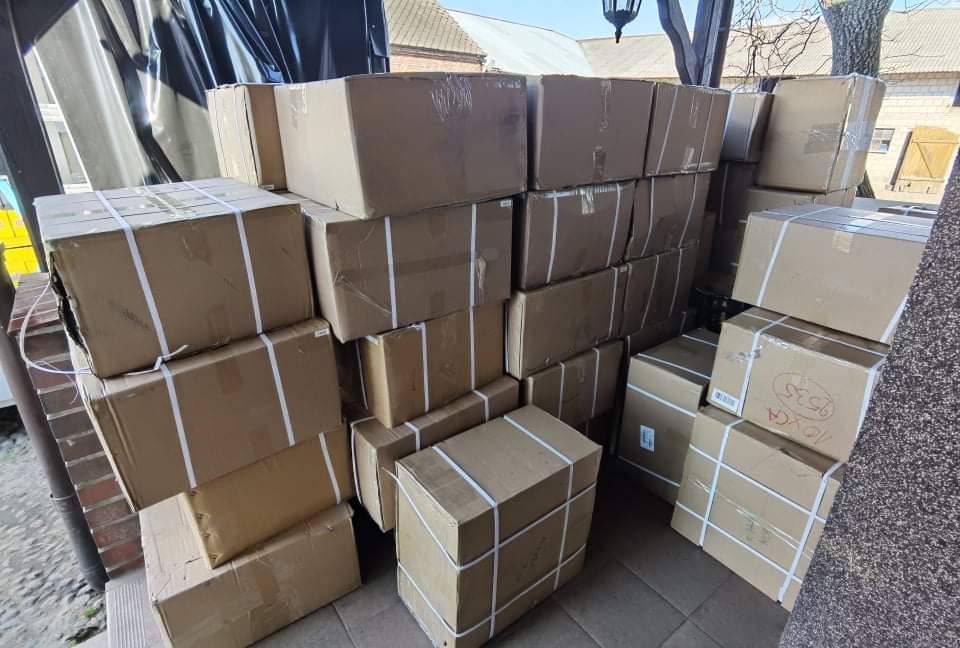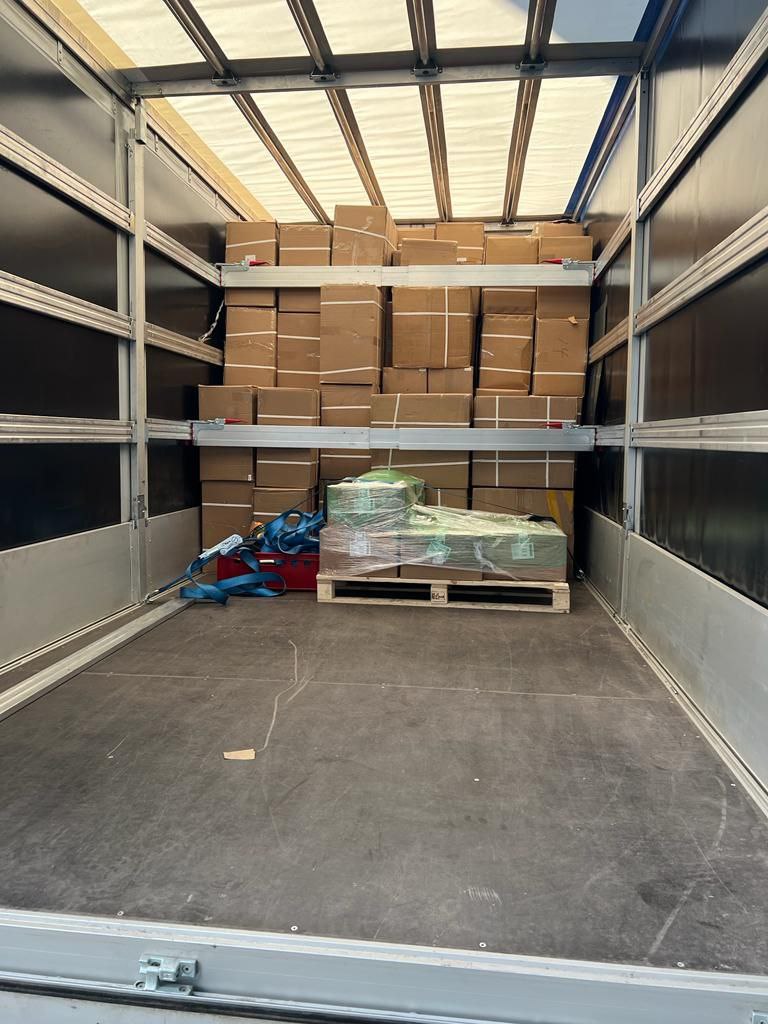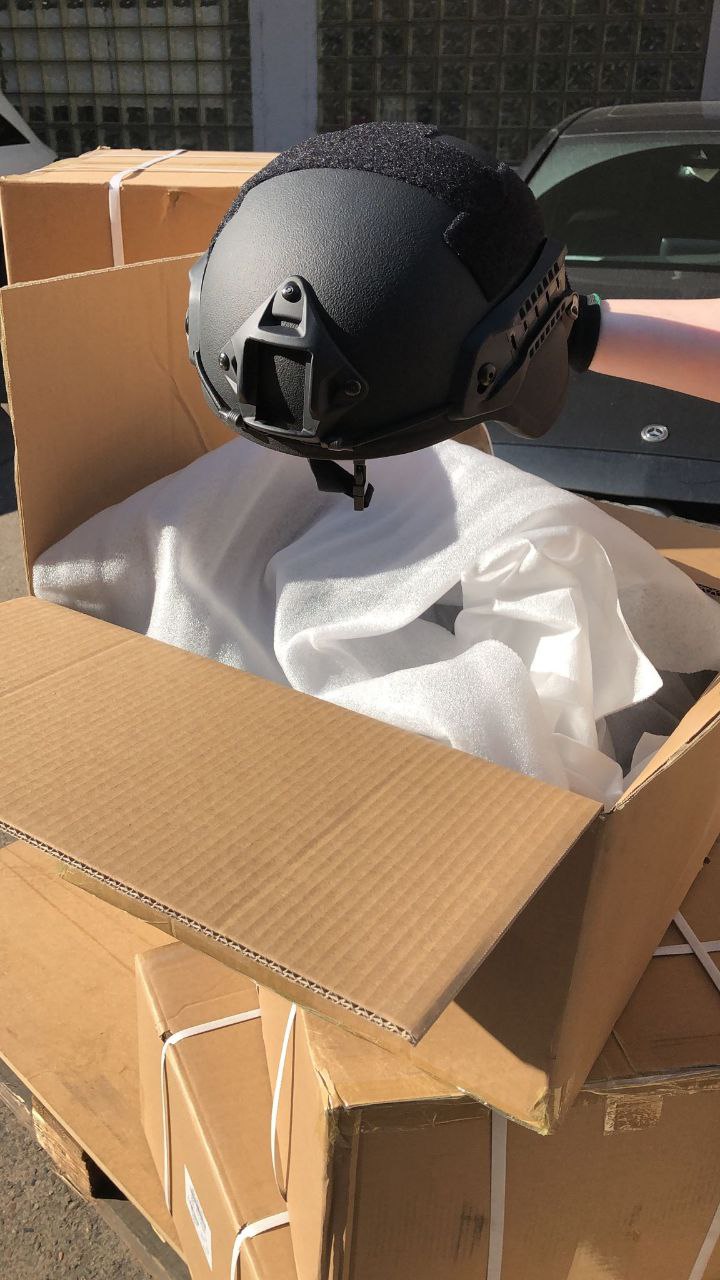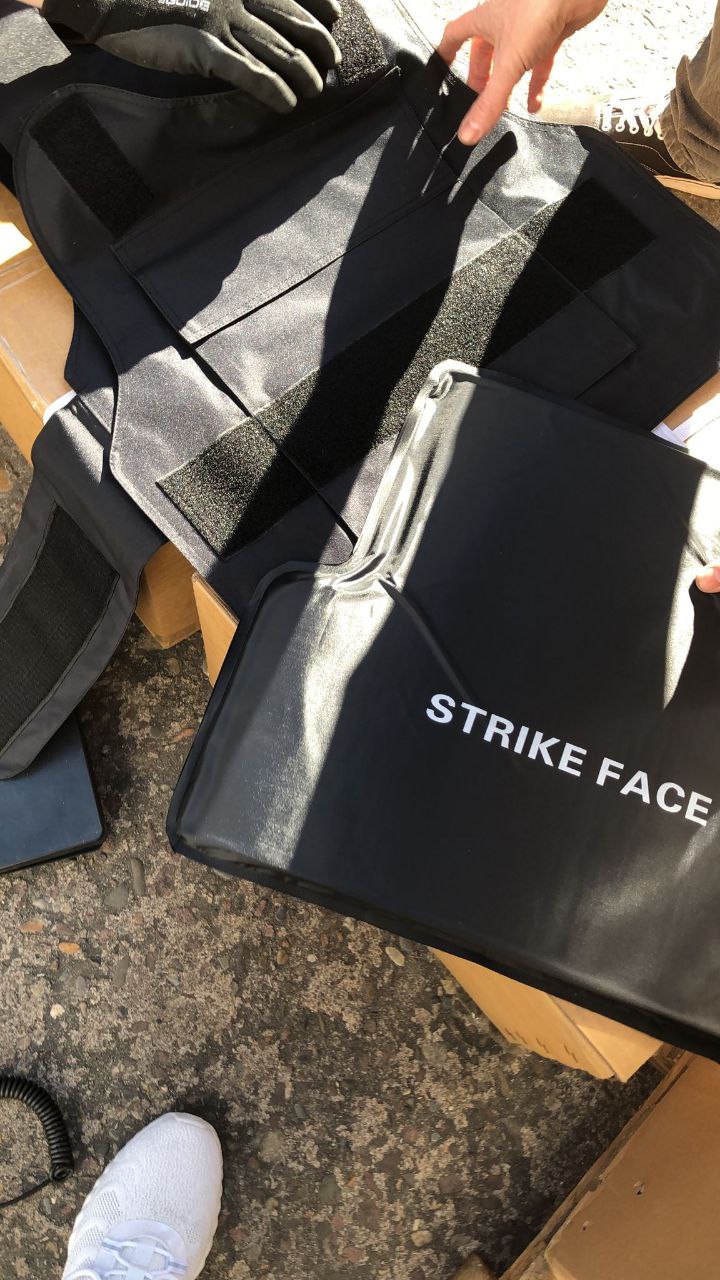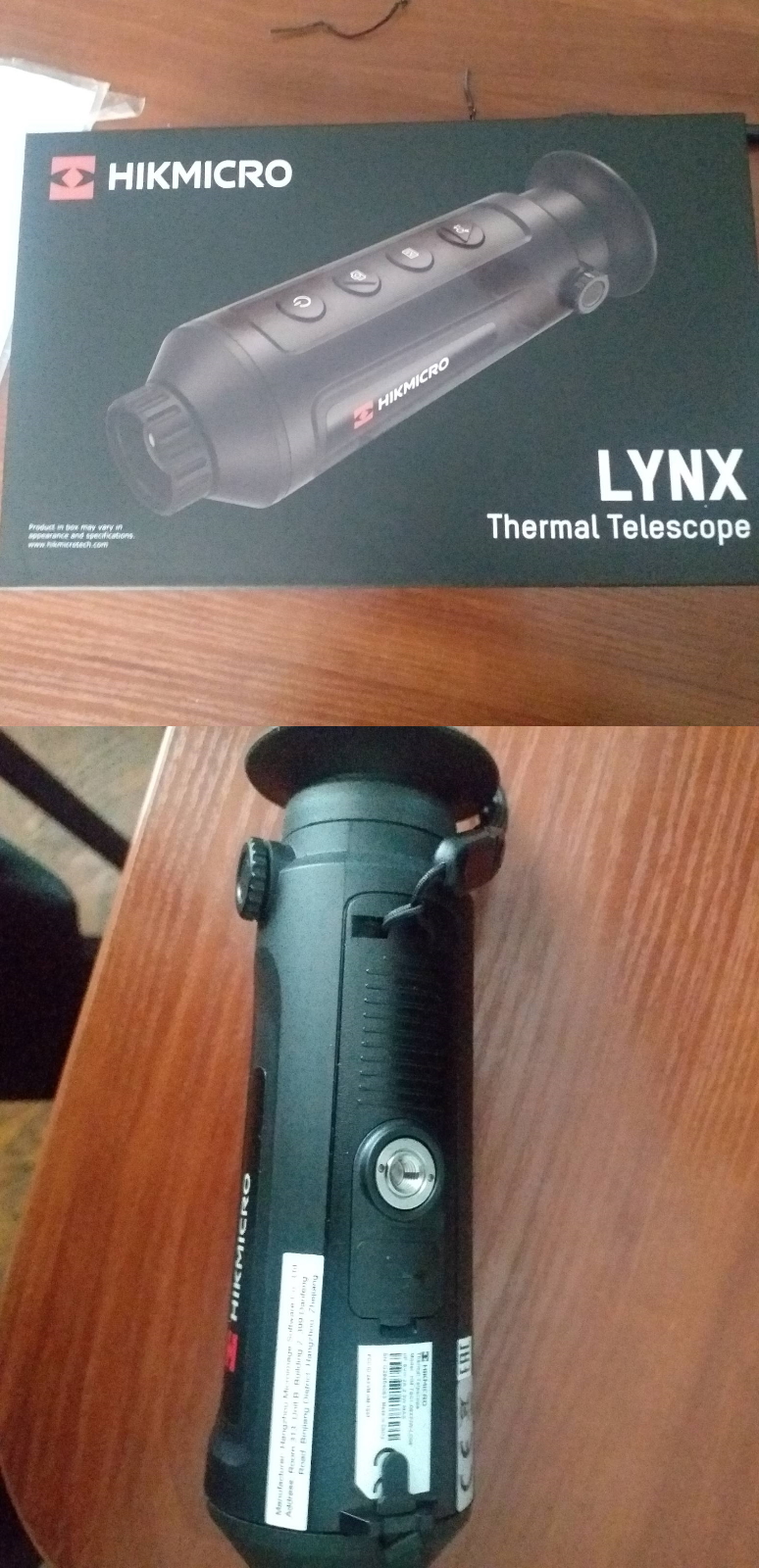 Please contact Dr. Oleksiy Gogotsi, MRC Director:
Tel / Viber / WhatsApp / Telegram / Signal: + 380 63 233 2443, Cell phone in the USA: +1 808 203 8092
e-mail:  Этот e-mail адрес защищен от спам-ботов, для его просмотра у Вас должен быть включен Javascript