MXENE AT THE FRONTIER OF THE 2D MATERIALS WORLD BEILSTEIN NANOTECHNOLOGY SYMPOSIUM 2019
October 15–17, 2019, Favorite Parkhotel, Mainz, Germany
The goal of this symposium was to provide a forum for discussion of hot topics and fundamental questions in the rapidly growing field of MXenes. With about 30 MXenes reported, an infinite number of solid solutions possible, more than 1000 papers published, and the first industrial products on the horizon, it is important to exchange information and build a community of researchers working in the field.
The symposium brought together leading international experts and those researchers who are just entering the exciting world of 2D carbides and nitrides to explore new synthesis methods, better understand properties and find new applications of MXenes. This Beilstein Nanotechnology Symposium 2019 also provided young scientists the opportunity to present the latest results from their research with a poster.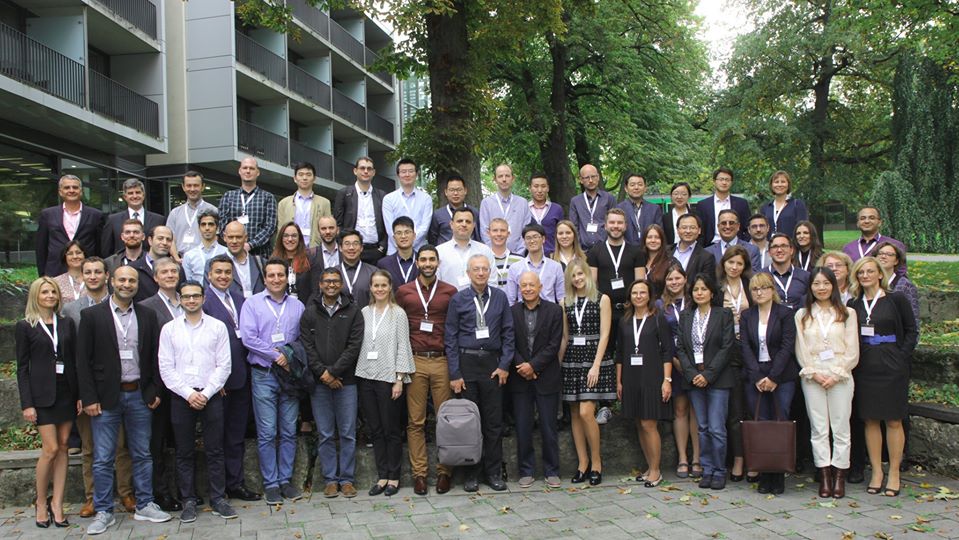 Veronika Zahorodna gave a talk as invited speaker at the conference and delivered a talk on Scalable synthesis of Ti3C2Tx MXene and a reactor design for MXene synthesis.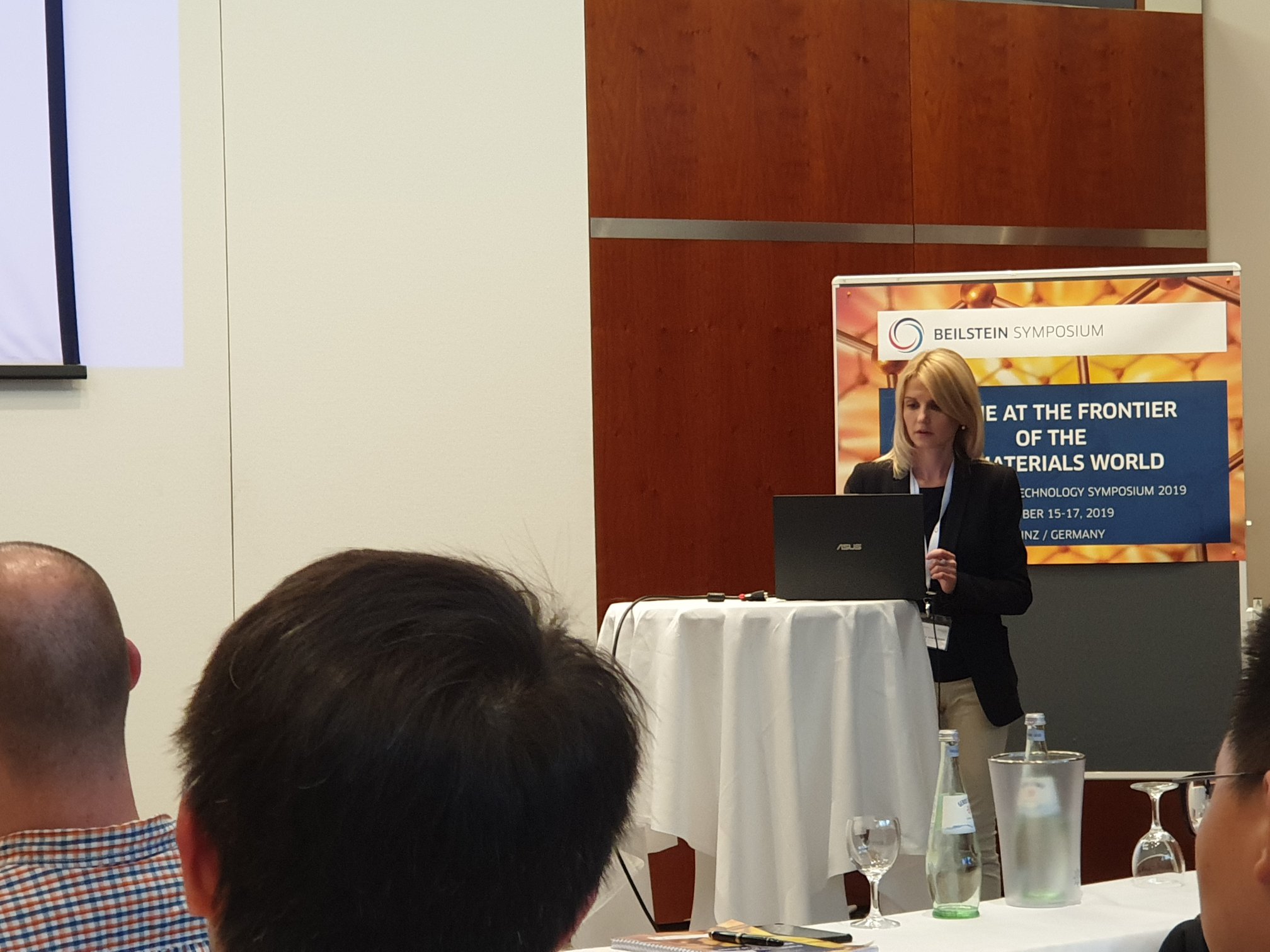 MRC director take part in Poster Session presenting  a research due to the Horizon-2020 project NANO2DAY on Large-scale synthesis of titanium-based MAX and MXenes.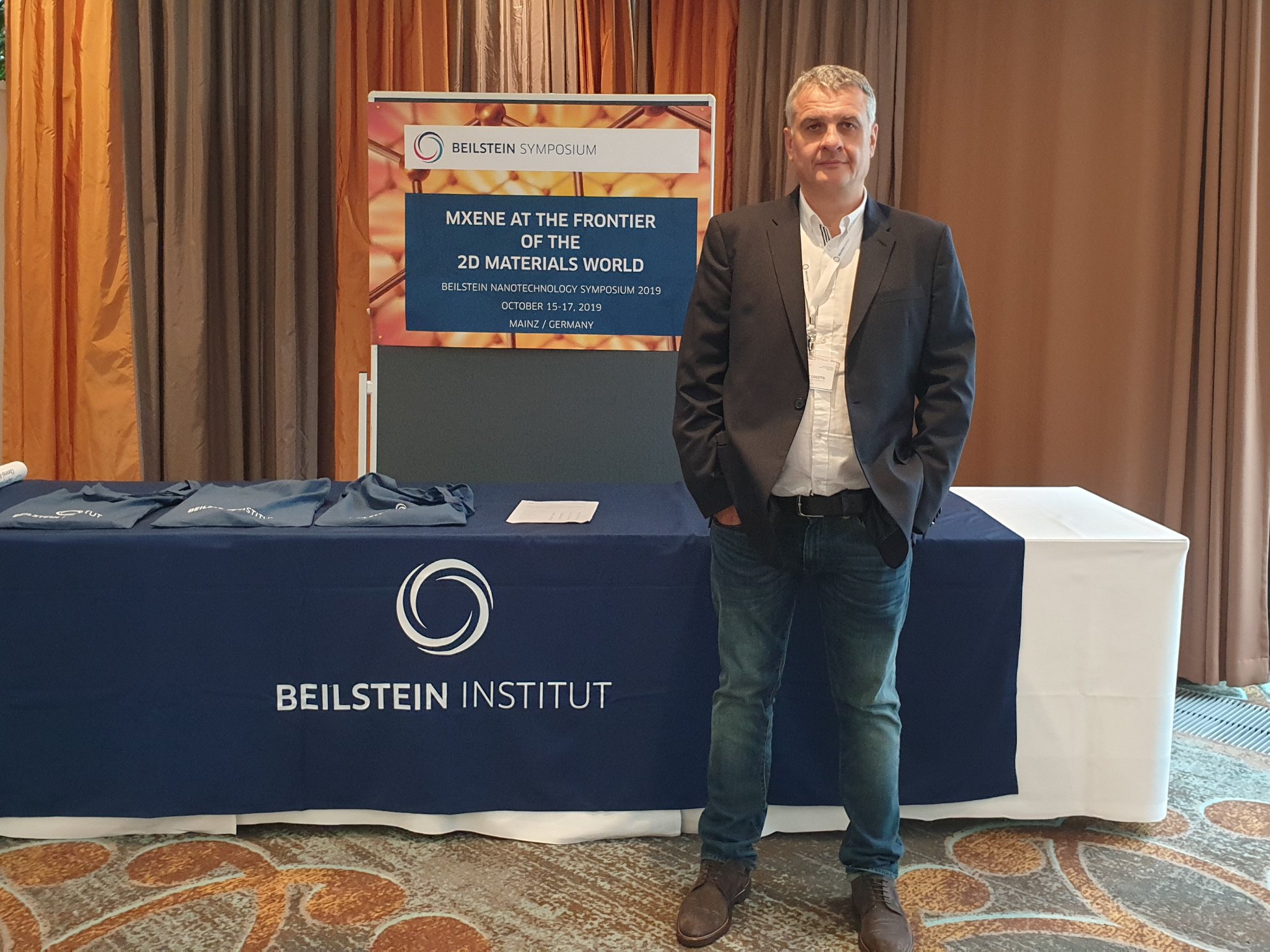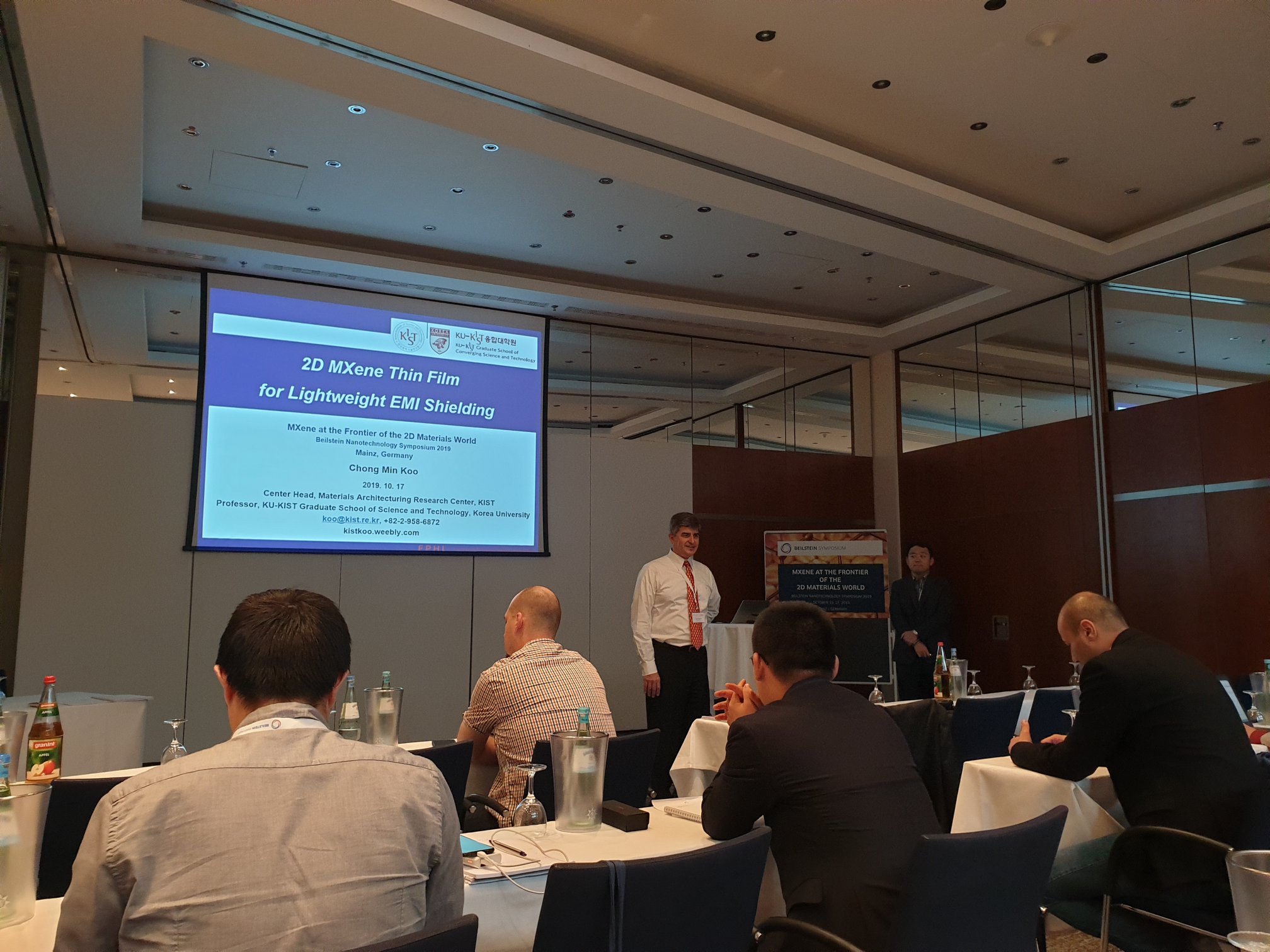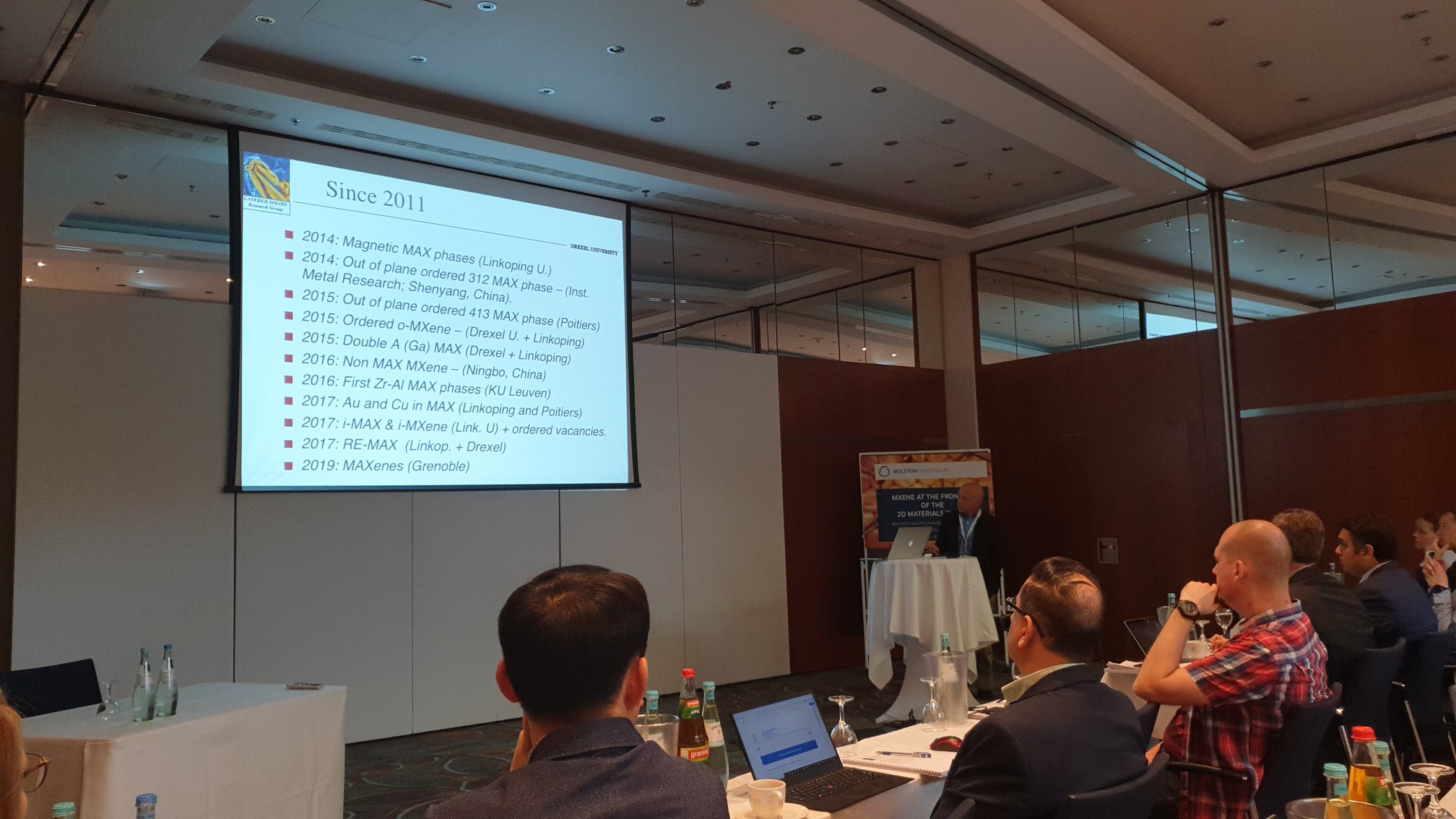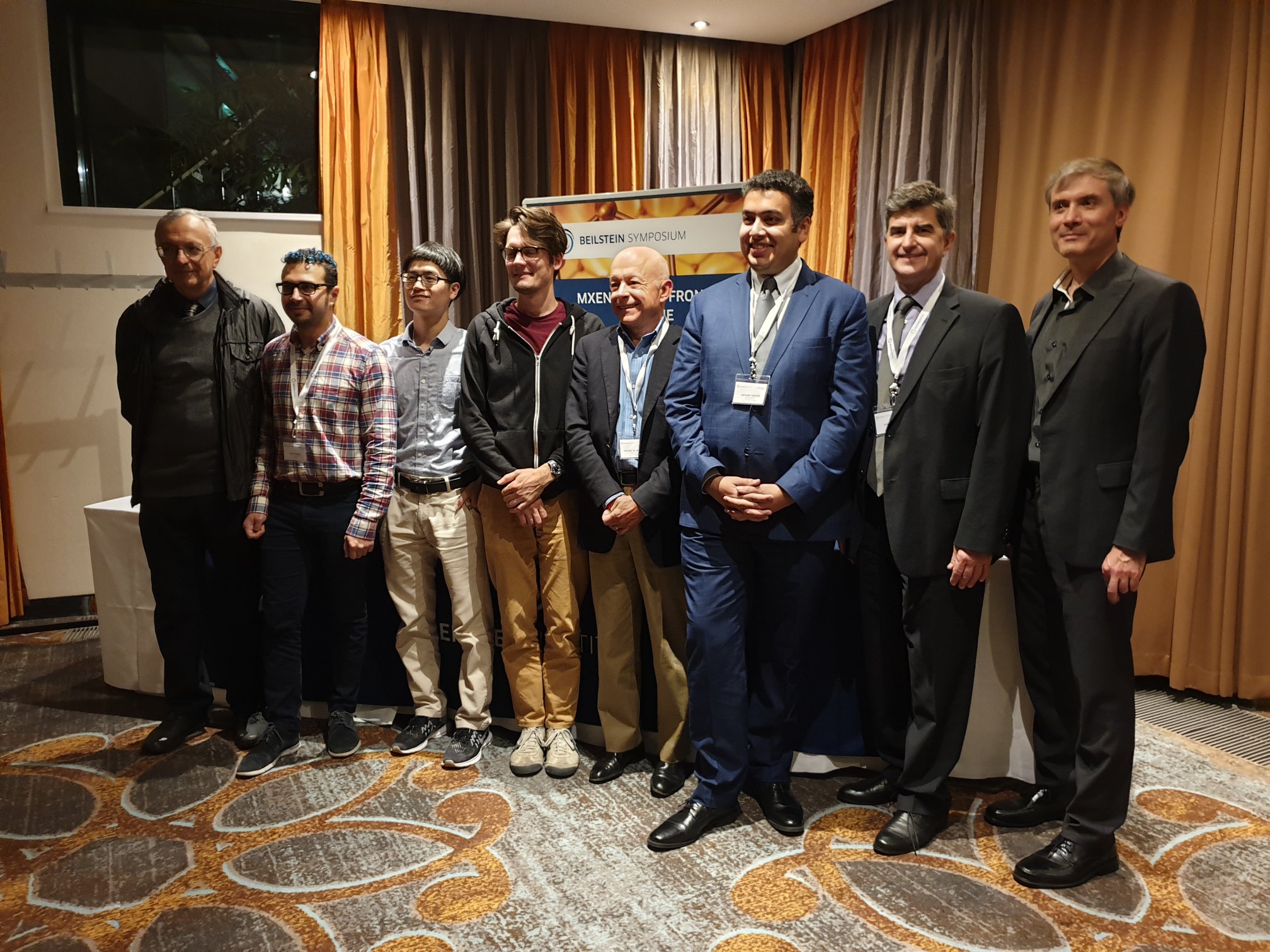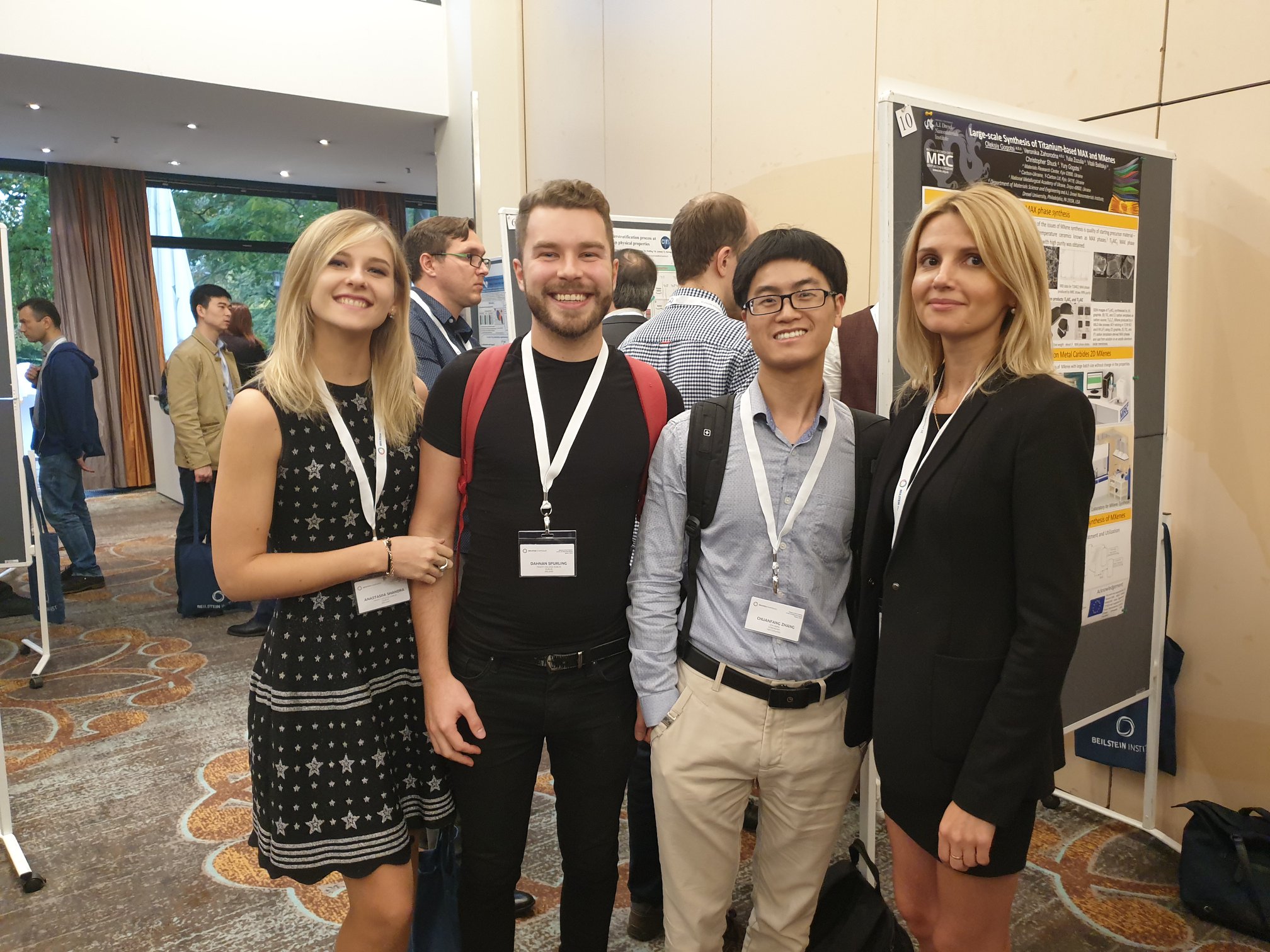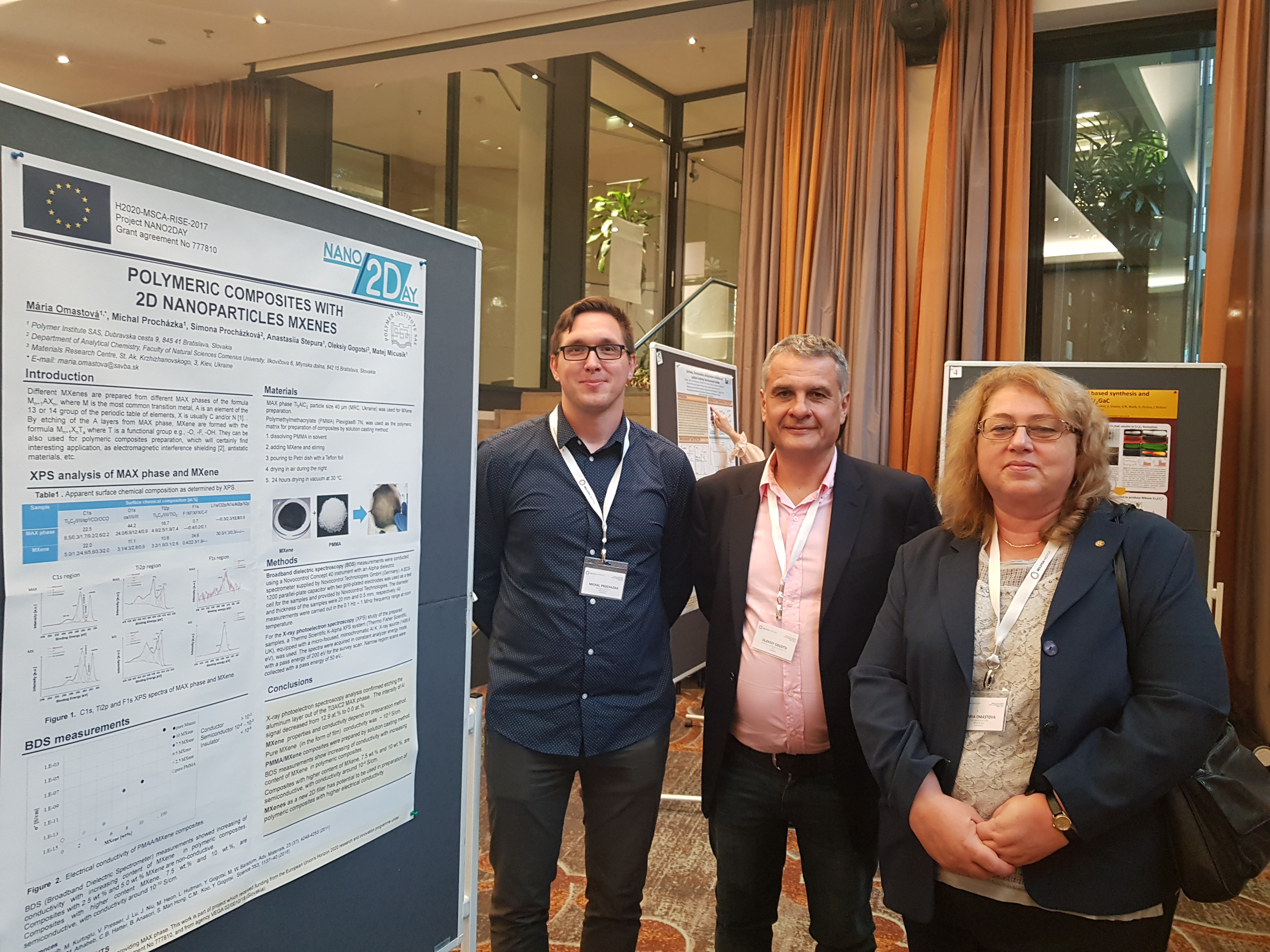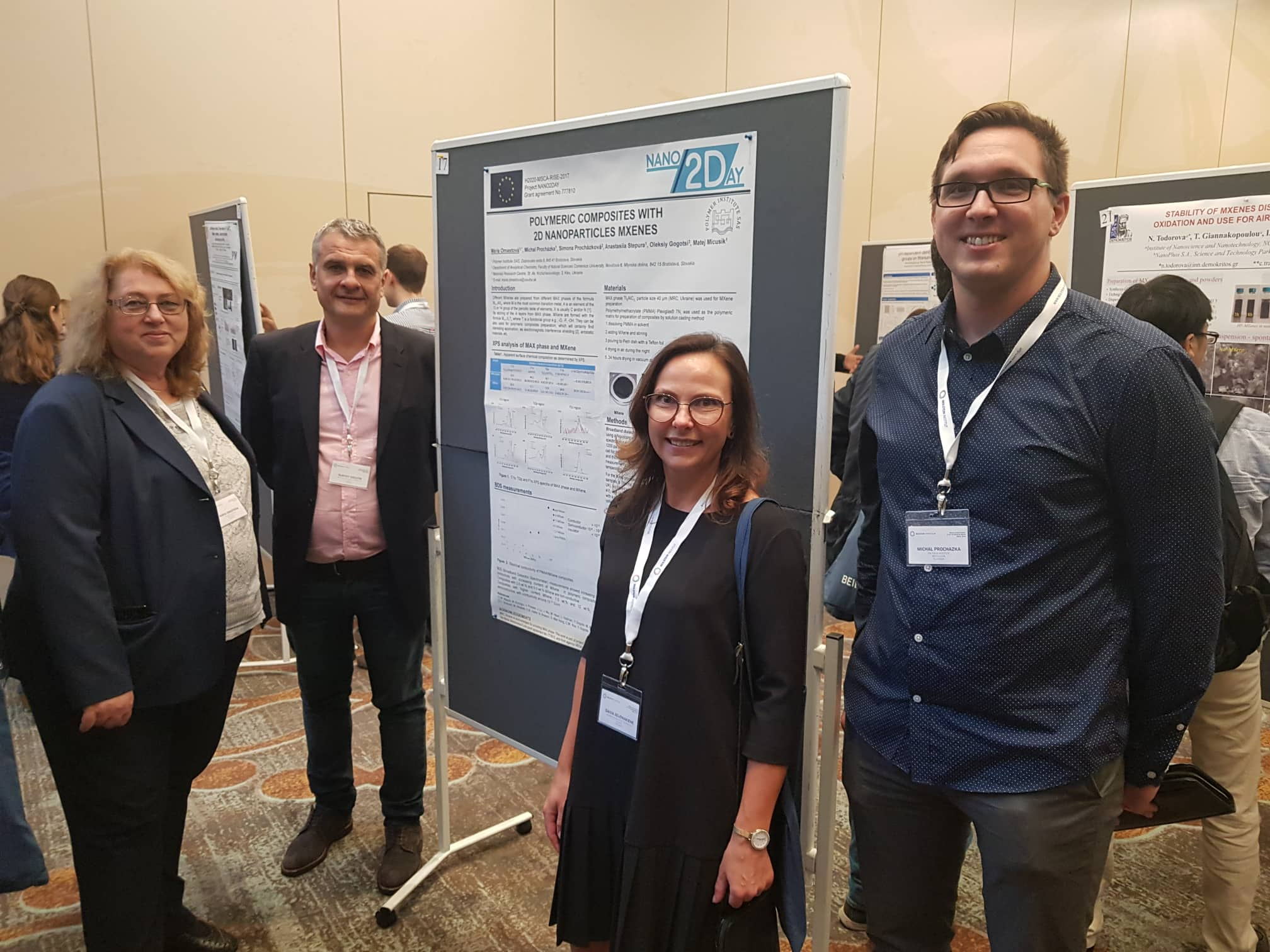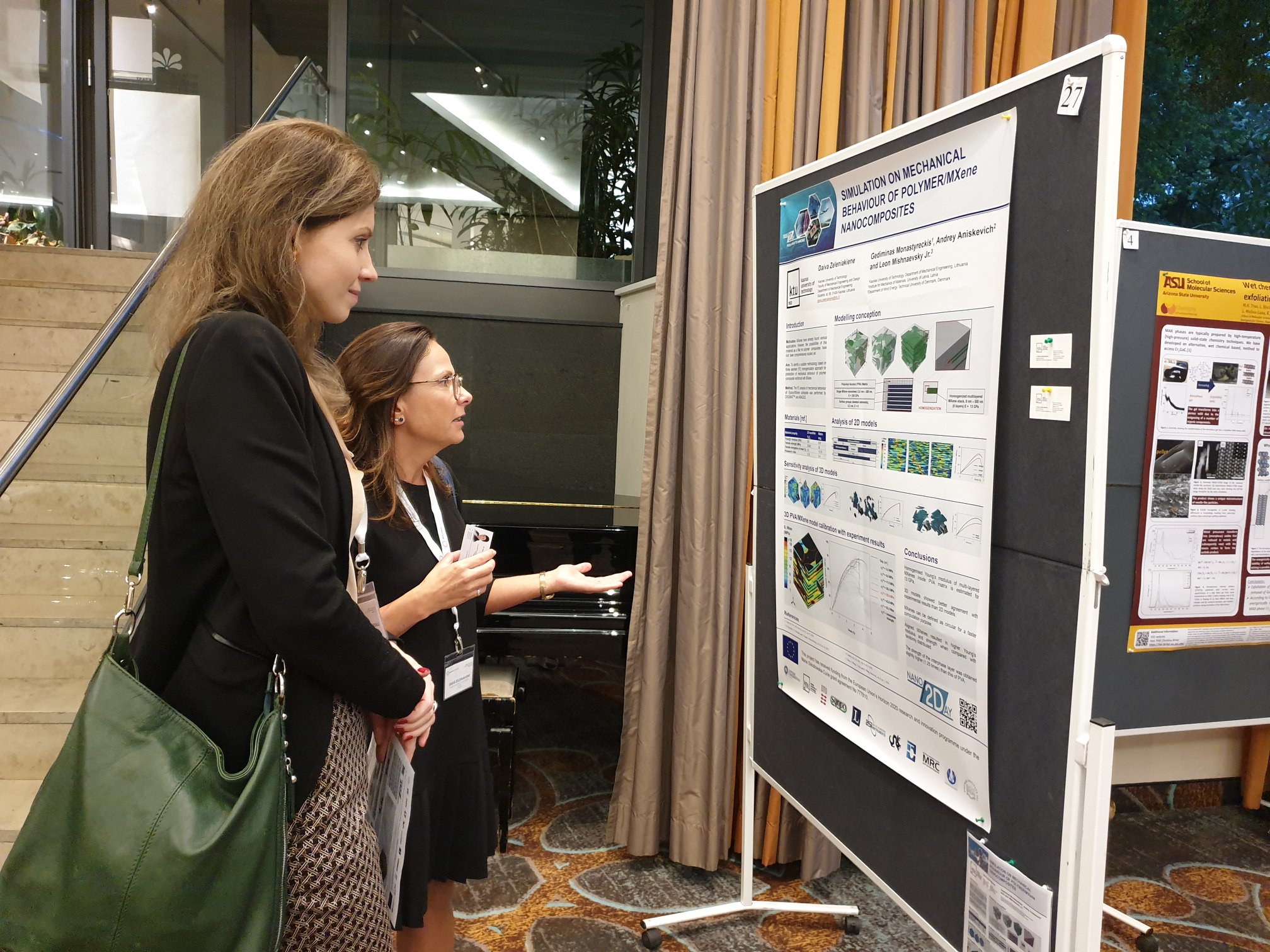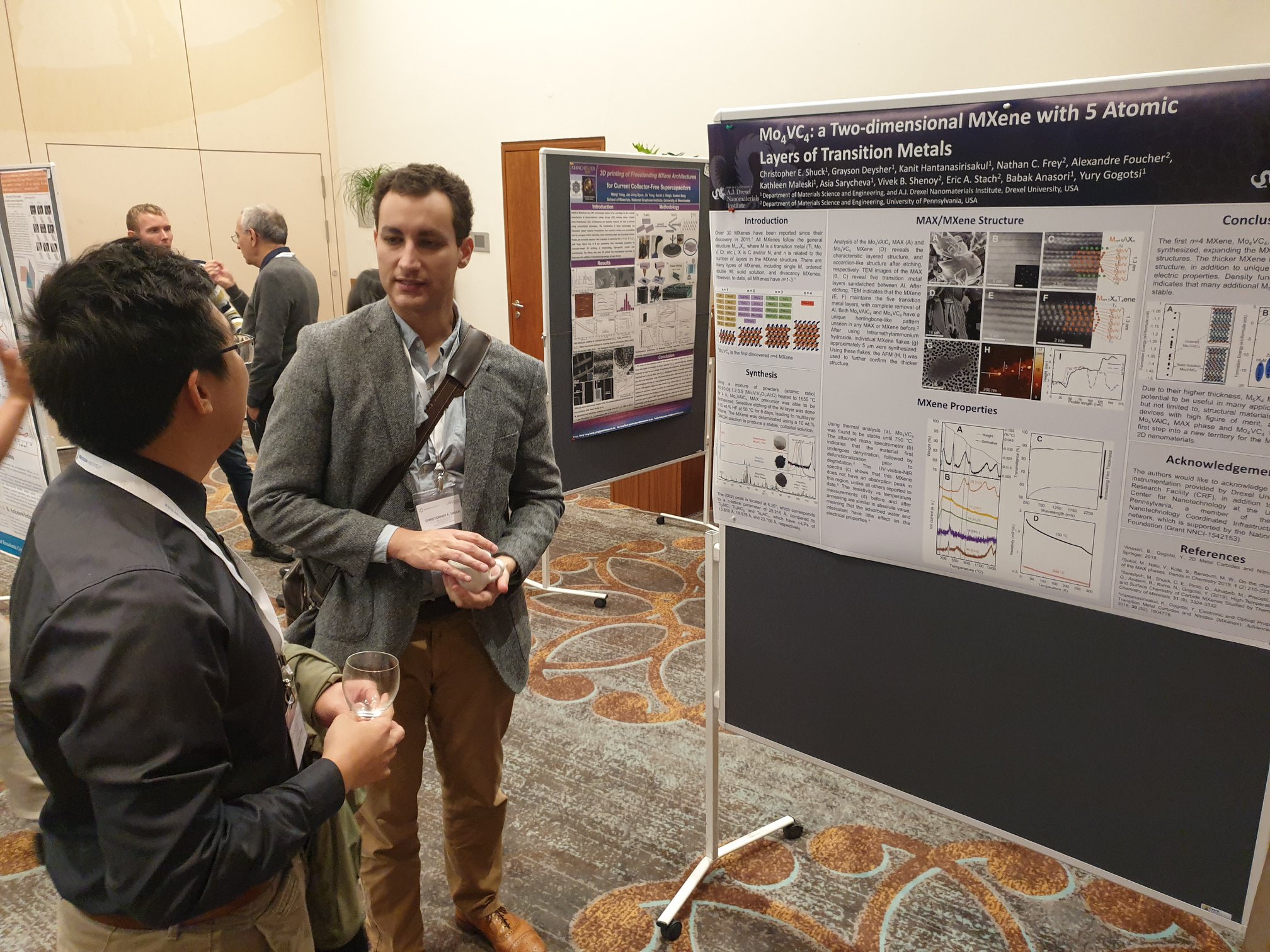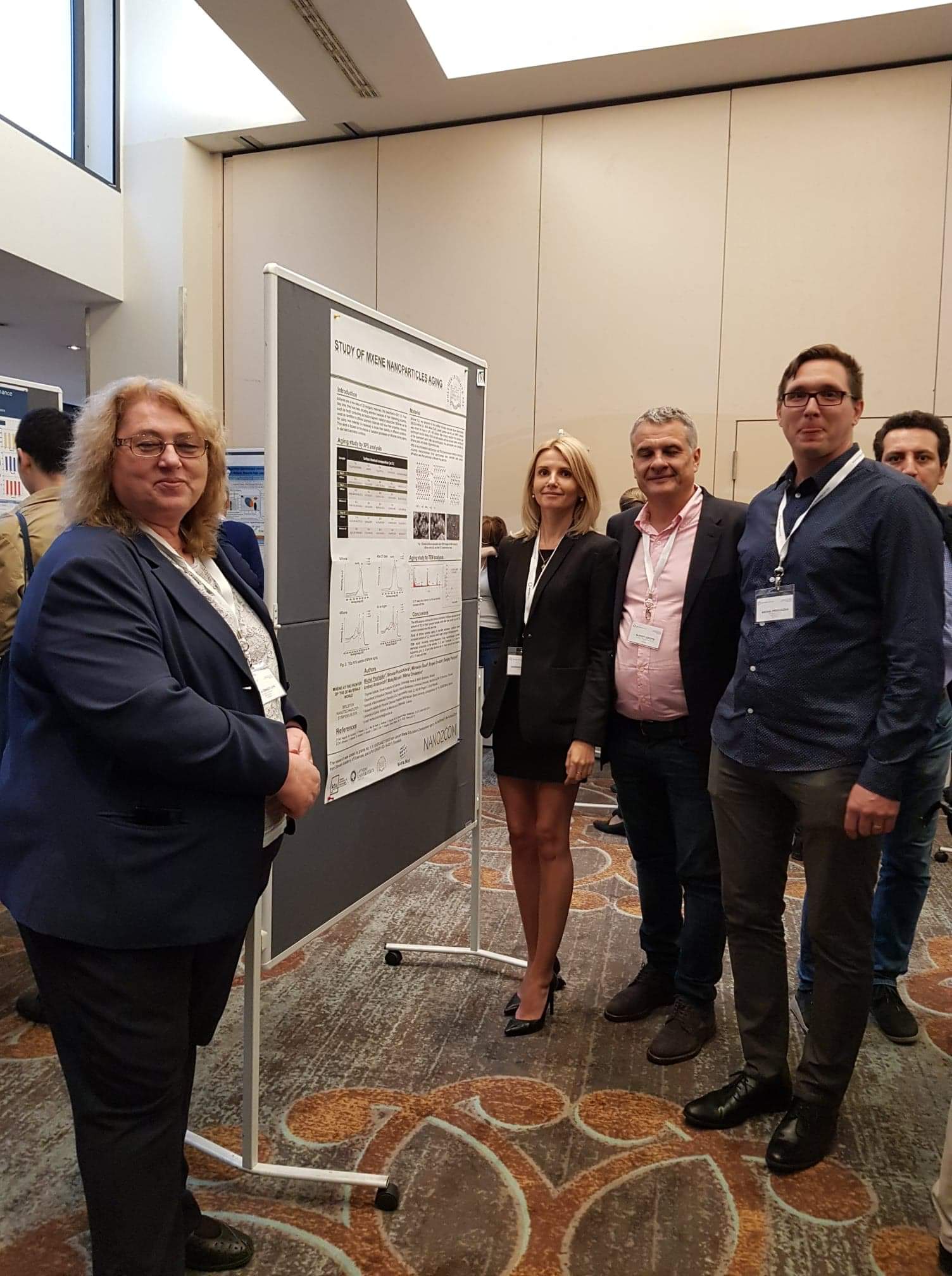 ABSTRACT BOOK NANO 2D MATERIALS SYMPOSIUM