| | | | |
| --- | --- | --- | --- |
| Rus | | Eng | |
 Congratulations to Professor Yury Gogotsi with being elected as a Fellow of the European Academy of Sciences!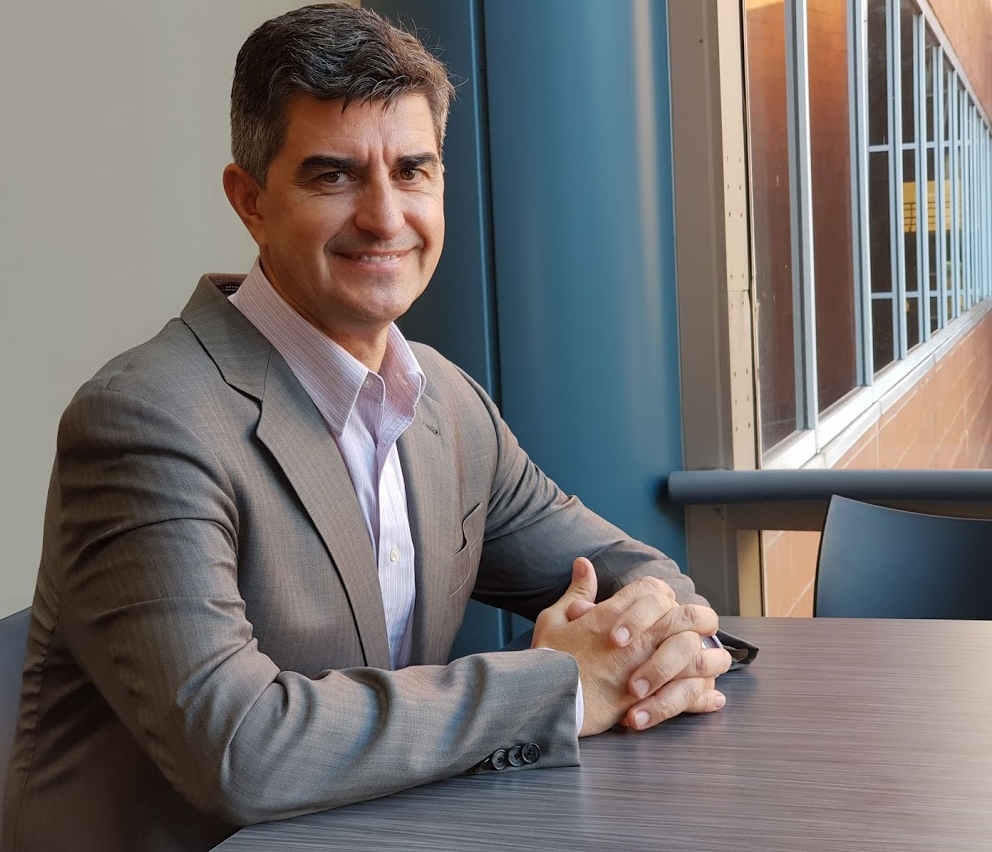 In January 2019 professor Yury Gogotsi was elected as a Fellow of the European Academy of Sciences (EURASC) - a non-profit non-governmental, independent organization of the most distinguished scholars and engineers performing forefront research and the development of advanced technologies, united by a commitment to promoting science and technology and their essential roles in fostering social and economic development.
Professor Yury Gogotsi is a leading Ukrainian and American scientist in the field of material chemistry, professor at Drexel University, Philadelphia, PA since the year 2000 in the fields of Materials Science and Engineering and Nanotechnology. Professor Yury Gogotsi is Distinguished University Professor and Trustee Chair in the Department of Materials Science and Engineering at Drexel University. He also holds courtesy appointments in the Departments of Chemistry and Mechanical Engineering and Mechanics at Drexel University, and serves as Director of the A.J. Drexel Nanotechnology Institute. He served as Associate Dean of the College of Engineering from 2003 to 2007. He received his MS (1984) and PhD (1986) degrees from Kiev Polytechnic and a DSc degree from the Ukrainian Academy of Sciences in 1995.
He is the founding Director of the A.J. Drexel Nanomaterials Institute and Associate Editor of ACS Nano. He works on nanostructured carbons and two-dimensional carbides for energy related and biomedical applications. His work on selective extraction synthesis of carbon and carbide nanomaterials with tuneable structure and porosity had a strong impact on the field of capacitive energy storage. He has co-authored 2 books, more than 500 journal papers and obtained more than 50 patents. He has received numerous national and international awards for his research. He was recognized as Highly Cited Researcher by Thomson-Reuters in 2014-2018, and elected a Fellow of AAAS, MRS, ECS, RSC, ACerS, NANOSMAT Society and a member of the World Academy of Ceramics. He also serves on the MRS Board of Directors.
Read more about EURASC at www.eurasc.org