| | | | | | |
| --- | --- | --- | --- | --- | --- |
| Rus | | Eng | | | |
The 15th Annual Meeting of Yalta European Strategy (YES) – "The Next Generation of Everything" – was held on September 13-15, 2018 in Kyiv. Over 600 leading politicians, diplomats, businessmen, civil activists and experts from 28 countries took part in the conference organized by the international forum YES.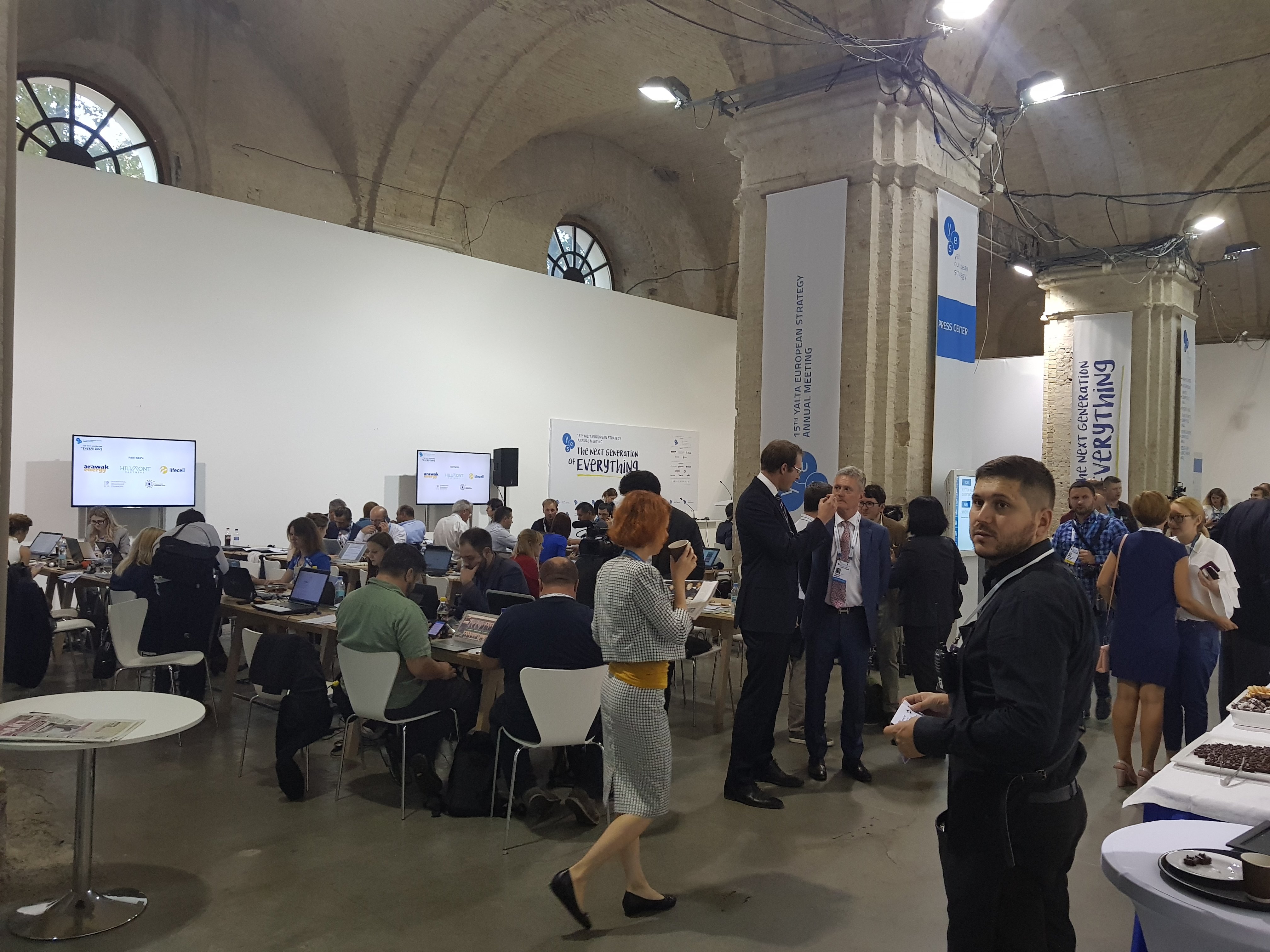 The discussions was focused on the future – on the groundbreaking changes that will have a profound impact on all aspects of life like never before. Which innovations will disrupt society, economy and politics? What major global challenges are ahead? What is the future of the United States, the EU, NATO, the Russian Federation? How to protect democracy against manipulation by outside powers and resist disinformation?
An important focus will be the implications of disruptive innovation for Ukraine; and on the other hand the specific challenges Ukraine is facing in its transformation process and with the upcoming presidential and parliamentary elections.
Speakers of the forum included world-leading decision-makers, futurologists, historians, politicians, investors, security and media experts.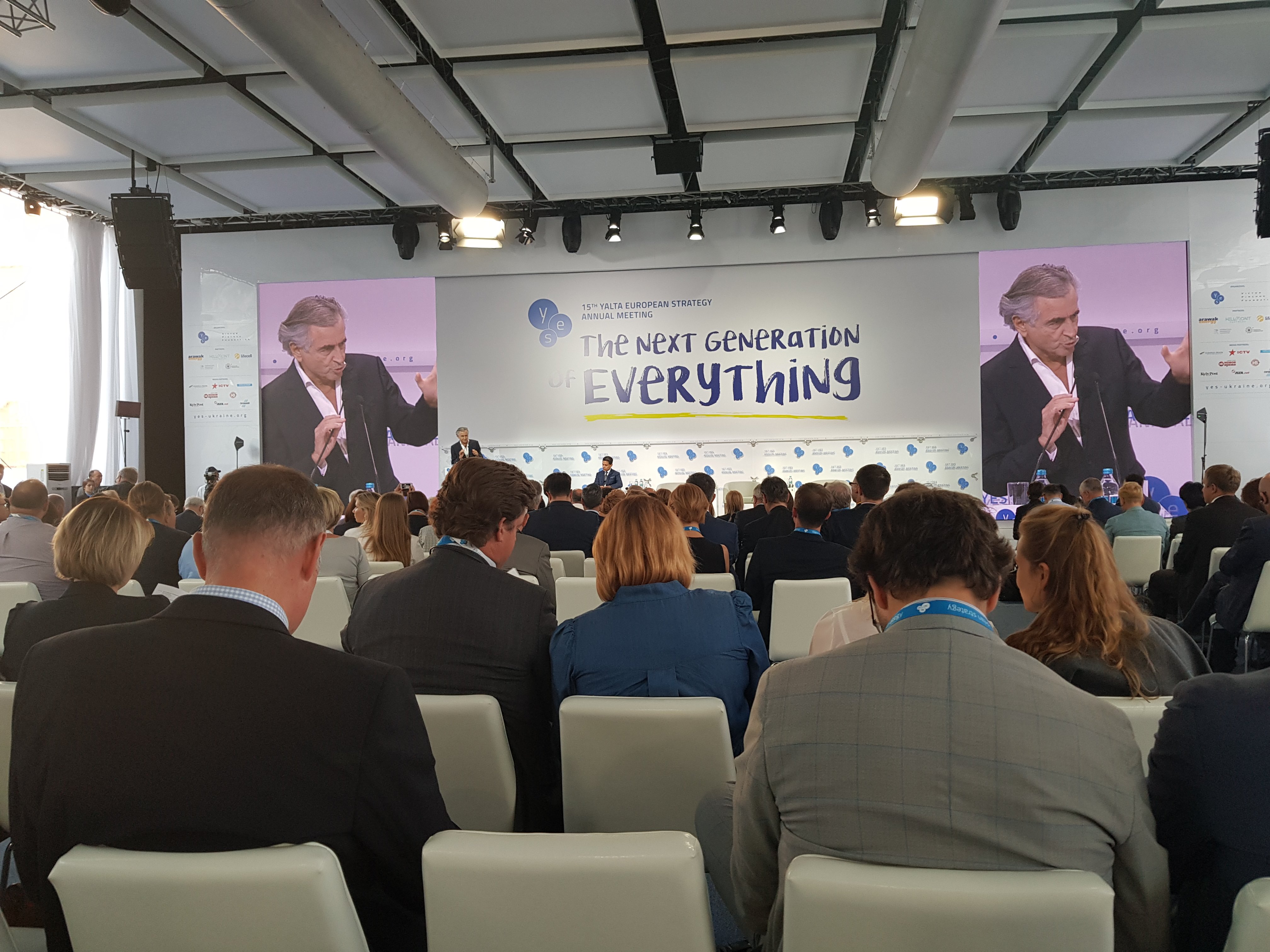 Yalta European Strategy (YES)  introduced nightcap events for the participants of the 15th YES Annual Meeting to wind down at the end of the first conference day and discuss interesting topics in an informal atmosphere. YES invited leading politicians, opinion makers and business leaders to present their views on modern trends that define the world and Ukraine. The nightcaps were organized in partnership with the U.S. Embassy in Ukraine and America House, International Renaissance Foundation, Ukrainian-Jewish Encounter and the Atlantic Council, Mejlis of the Crimean Tatar people and Ministry of Information Policy of Ukraine, Western NIS Enterprise Fund and Embassy of the Republic of Estonia.
 YES Nightcap "Technology in a fast changing world. Ukraine's contribution to the growth of the world tech ecosystem"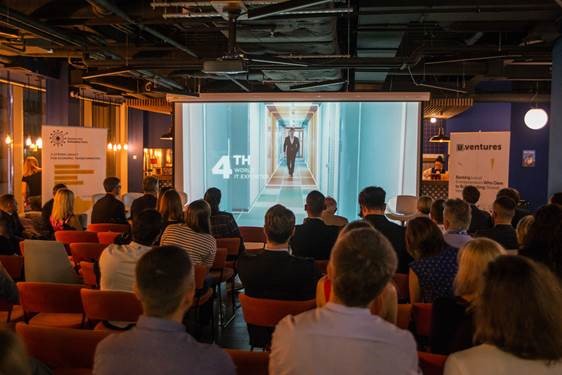 Host: Western NIS Enterprise Fund
Speakers: professor Yury Gogotsi, Nano-technology scientist; Lenna Koszarny, CEO of Horizon Capital ; Yaroslav Azhniuk, CEO of Petcube; Pavel Vrzhesch, Co-Founder of Banda Agency;  Sergei Leschenko, Member of the Parliament of Ukraine
Moderator: Charles Whitehead, Director of the Law, Technology and Entrepreneurship program at Cornell Tech; Professor of Law, Cornell University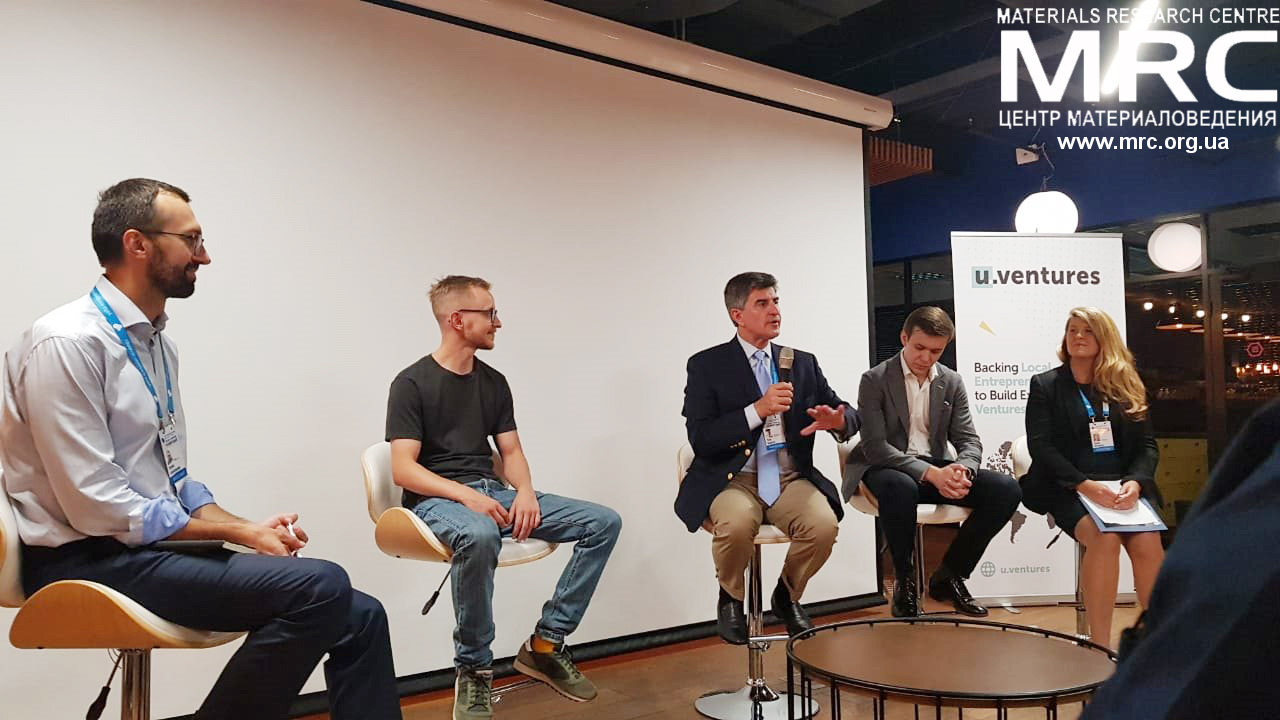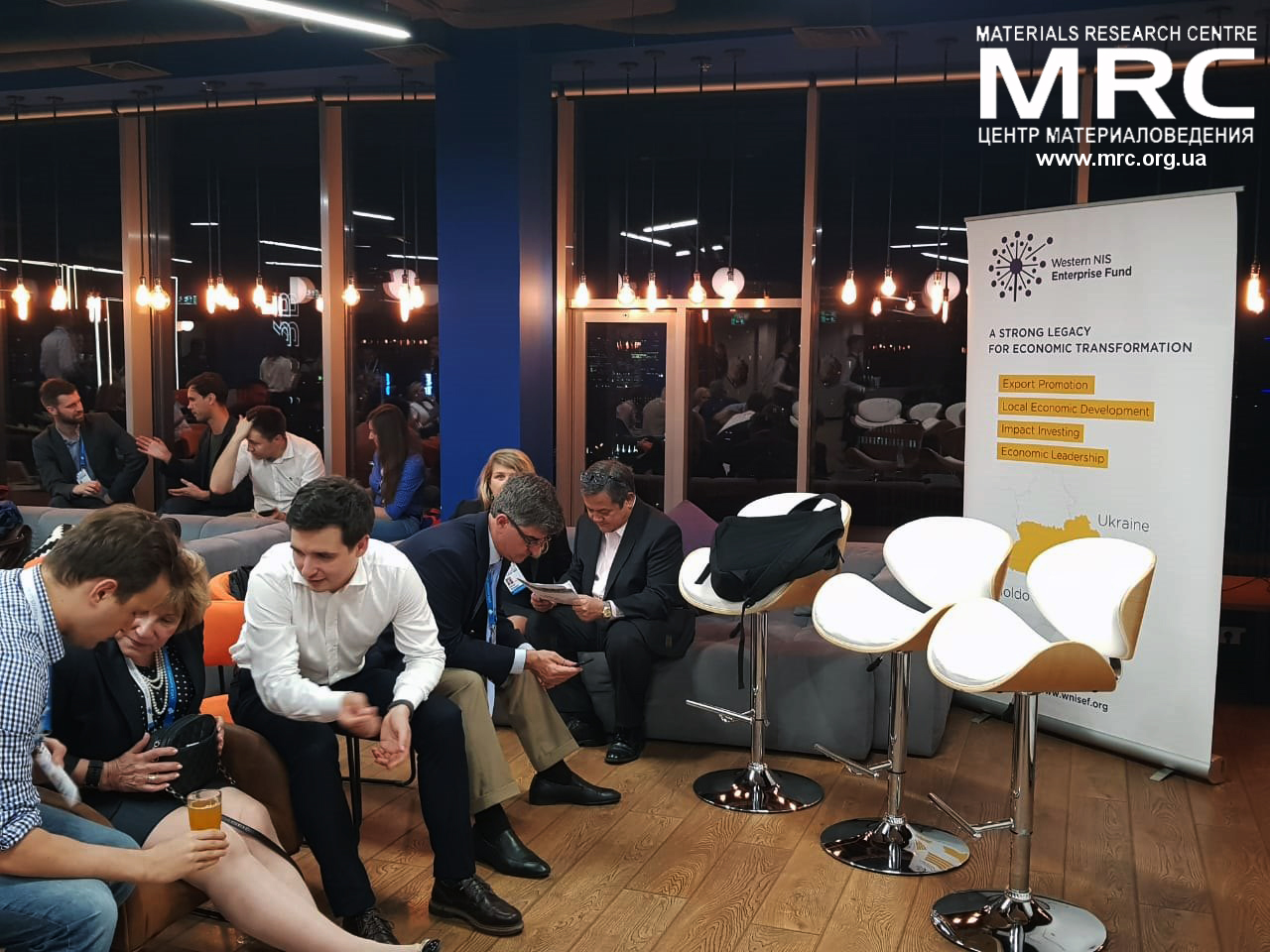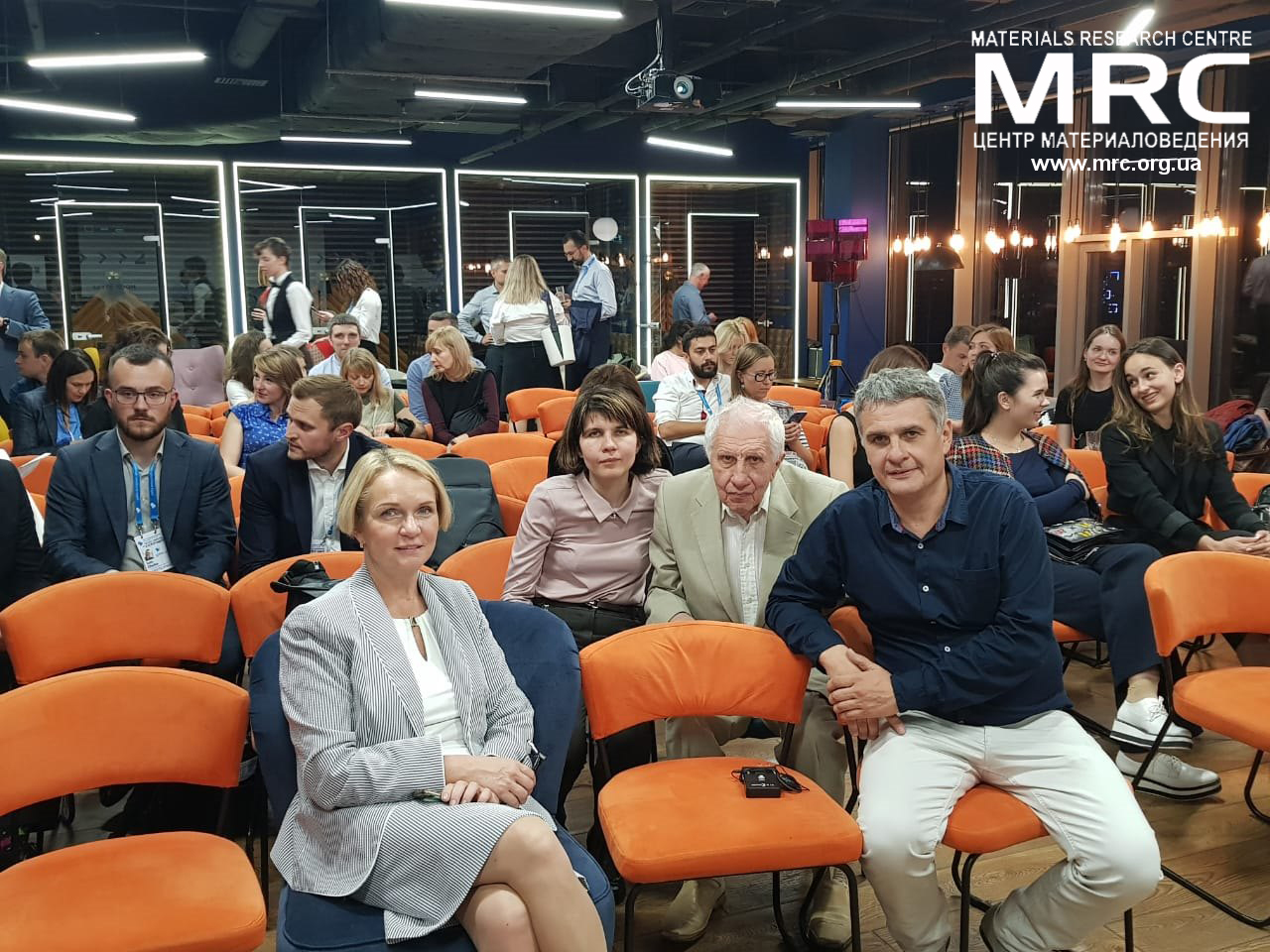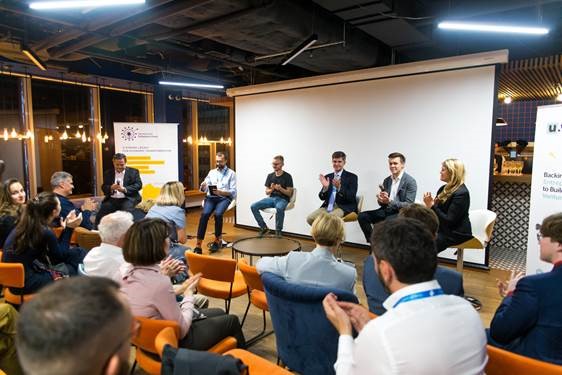 How best to expand Ukraine's growing innovative tech industry to the next level? What should be Ukraine's future contributions to expanding the world's tech ecosystem? This nightcap brought together some of the most prominent entrepreneurial thought leaders who are building and investing in successful world class companies in Ukraine. Participants got firsthand accounts from CEOs and top executives of such companies as Horizon Capital, Petcube, Banda Agency, professor Yury Gogotsi and Sergei Leschenko.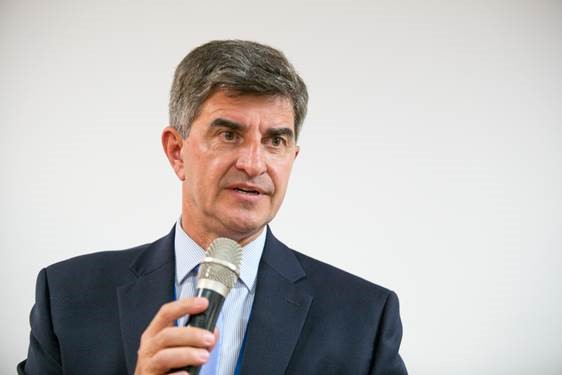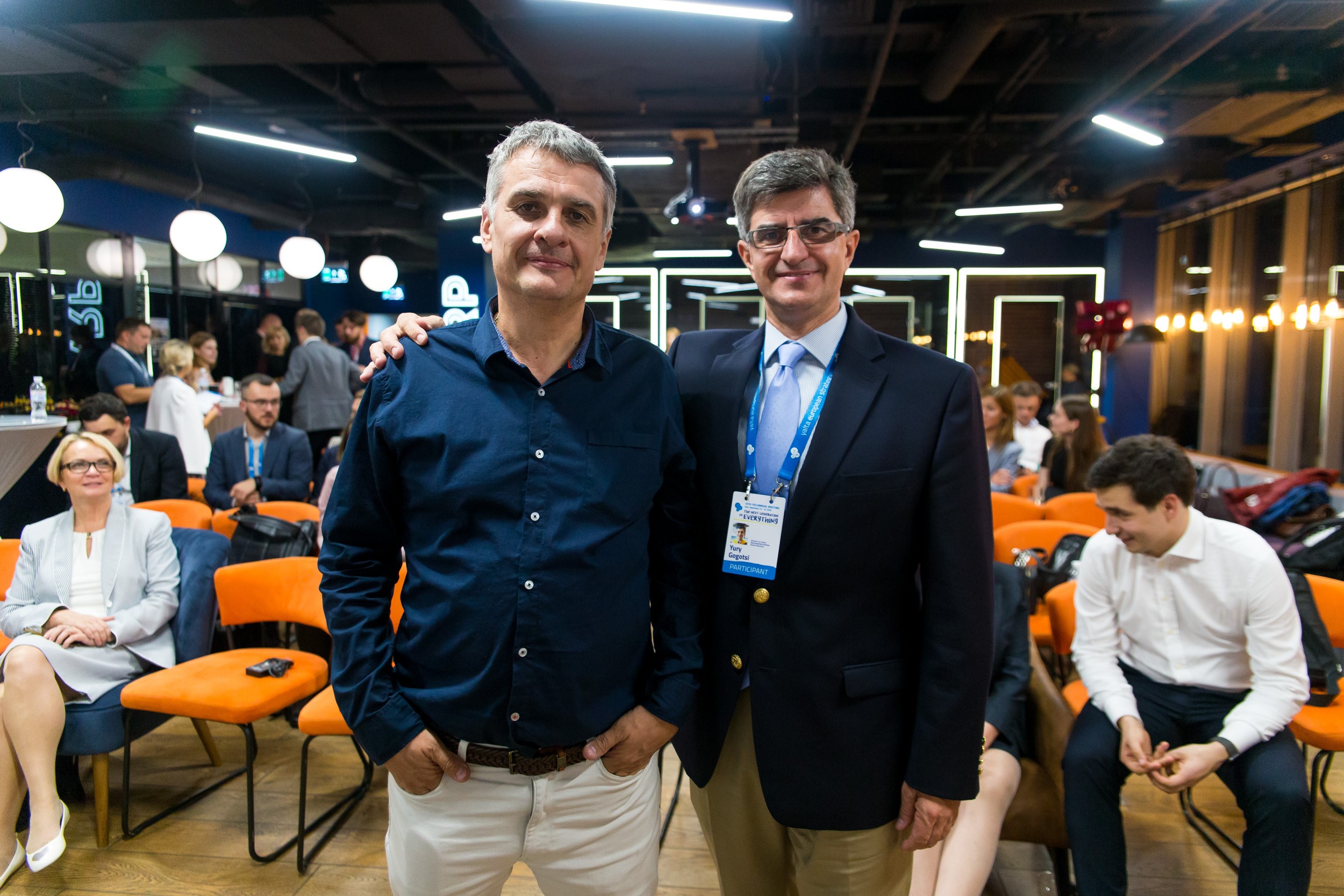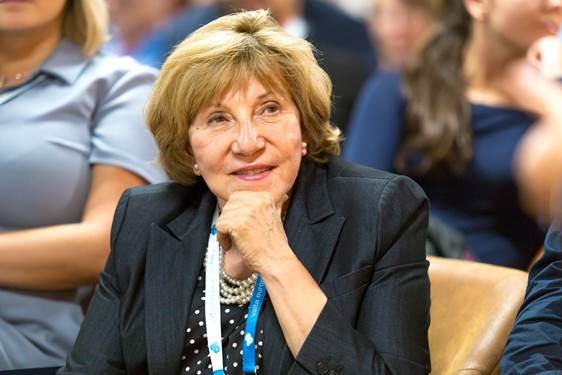 Thanks for the pictures to photographer Volodymyr Cheppel
Read more about YES on https://yes-ukraine.org