| | | | | | |
| --- | --- | --- | --- | --- | --- |
| Rus | | Eng | | | |

MUCH ADO ABOUT NEARLY NOTHING: Nanotech and the future of energy
The biggest challenge of our time, meeting the energy demands of an exploding population on a warming planet, may well be met by manipulating matter on the tiniest of scales — revolutionizing how we power the planet.
Join world-class nanoscientists and environmental leaders to explore how the capacity to harness molecules and atoms is accelerating spectacular inventions — including light-weight "wonder materials," vital energy-storage technologies, and new sources of renewable energy — which promise to redefine the very future of energy.
The Kavli Prize recognizes scientists for their seminal advances in astrophysics, nanoscience, and neuroscience. The series, "The Big, the Small, and the Complex," is sponsored by The Kavli Foundation and The Norwegian Academy of Science and Letters.
MODERATOR: Walter Isaacson
PARTICIPANTS: Sanjoy Banerjee, Yury Gogotsi, Patricia Holden, Paul Weiss
More pictures from the event: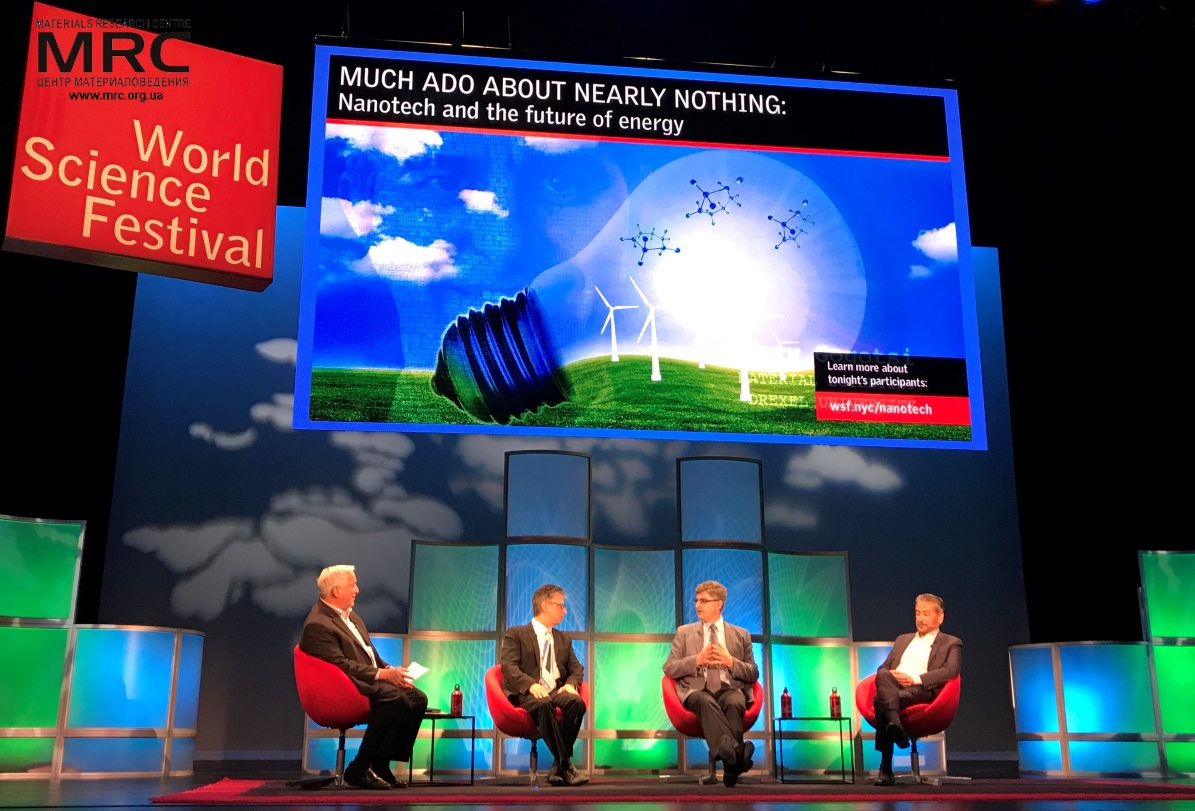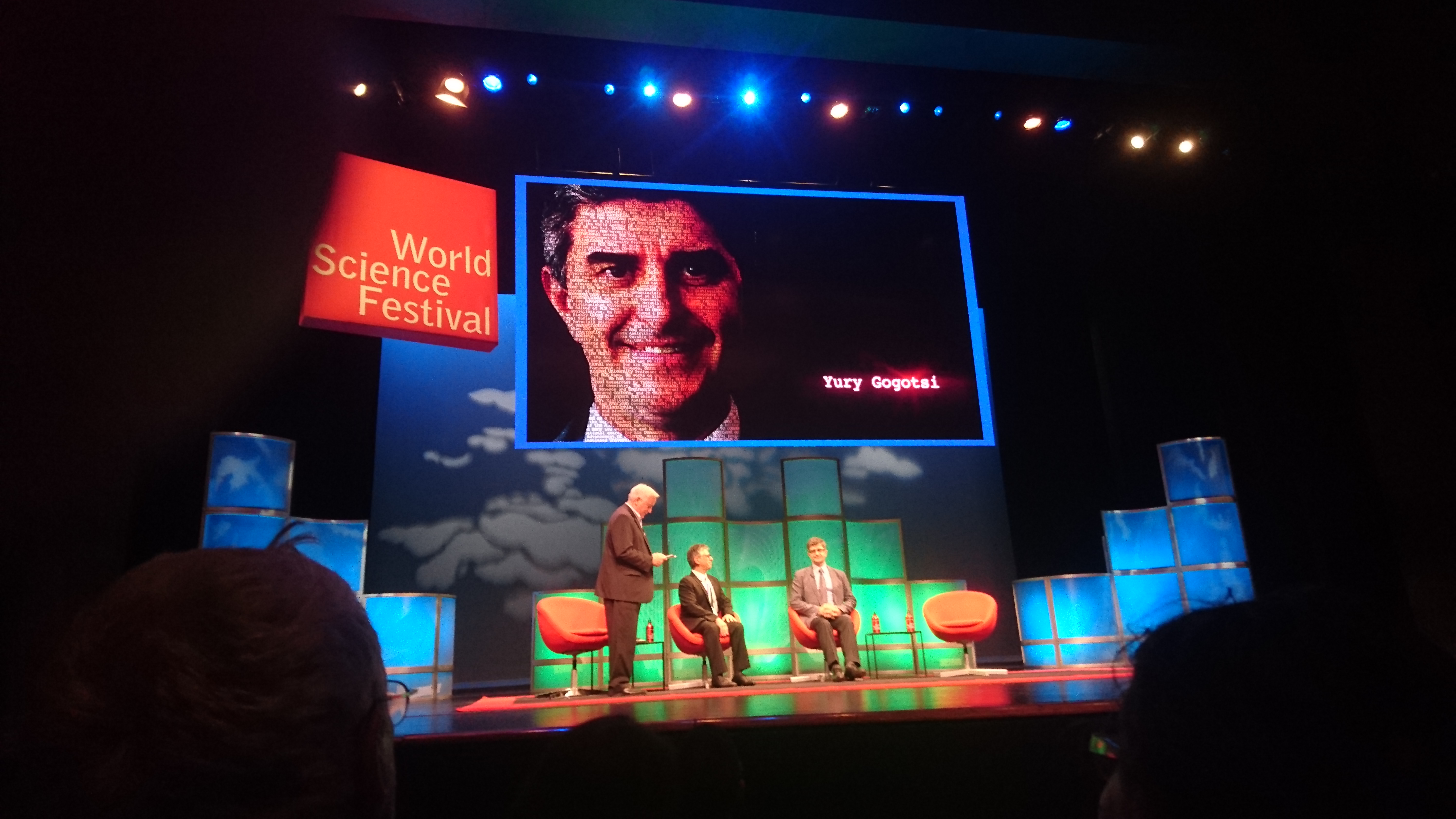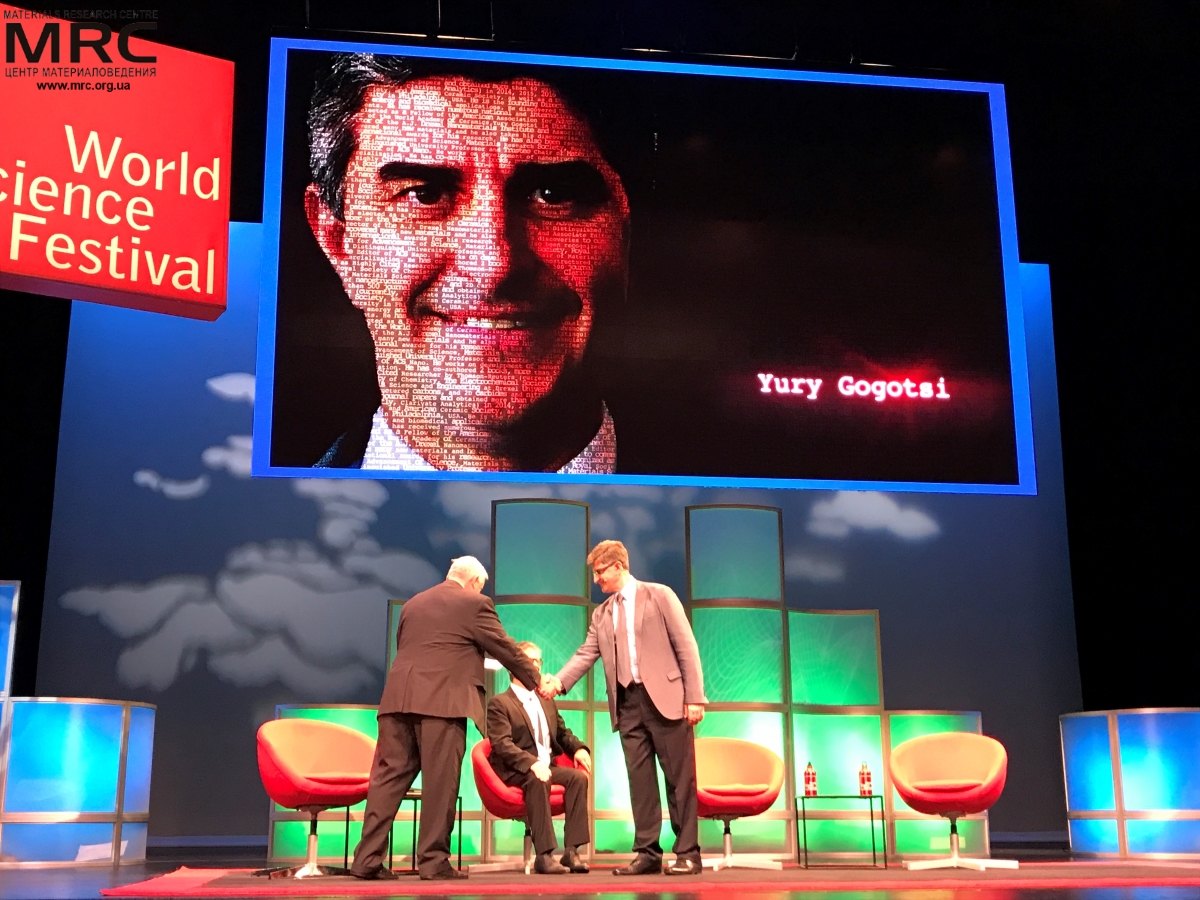 Source: http://www.worldsciencefestival.com/programs/small-solutions-big-problem-renewables-nanoscale